The Bayelsa State Police Command has made significant progress in its fight against crime with the arrest of 22 suspected robbers and cultists. The newly appointed Commissioner of Police, Romokere Ibani, announced this during a press briefing held at the command's headquarters in Yenagoa on Friday.
According to Ibani, the suspects were apprehended by the Special Weapons and Tactics (SWAT) and anti-kidnapping units between January and May 2023. The arrests were made possible through various means, including tip-offs, responses to distress calls, follow-up operations, and searches of hideouts. These proactive measures have proven effective in targeting and apprehending individuals involved in criminal activities.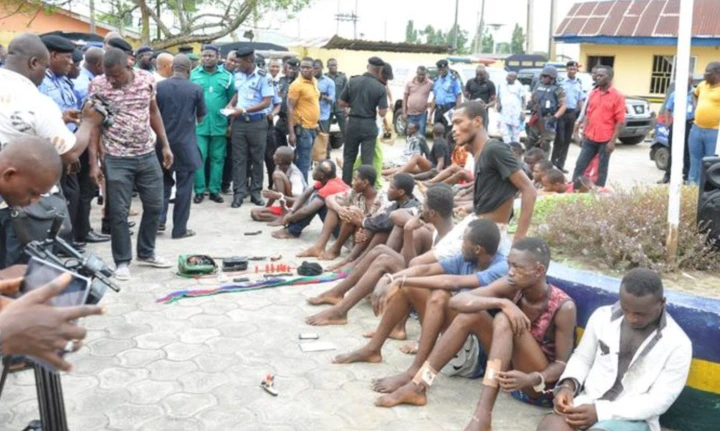 During the arrests, the police recovered several items from the suspects, including six locally-made pistols, one silver automatic pistol, one English-made pistol, 11 machetes, one walkie-talkie, one dagger, one facemask, four rounds of .9mm ammunition, one knife, two expended cartridges, and three live cartridges, among other items. The confiscation of these weapons will undoubtedly contribute to the reduction of crime and enhance public safety in the state.
Commissioner Ibani emphasized the importance of community policing and an intelligence-driven approach to solving crimes. He expressed his commitment to establishing a well-coordinated command control room to ensure a swift and efficient response to distress calls.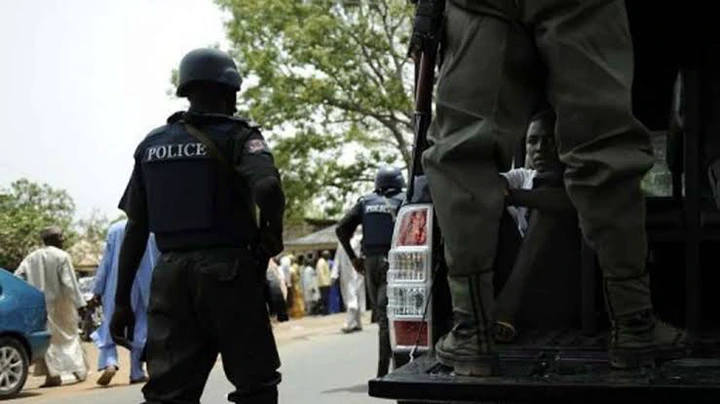 Furthermore, he encouraged police officers to uphold professionalism, excellence, and the highest ethical standards in the execution of their duties. Ibani also stressed the importance of collaboration with other security agencies to maintain public safety and security throughout the state.