Hoping to upgrade your closet without stressing your spending plan? In Nigeria, we have a wide variety of wonderful materials that can be used to create fashionable outfits. Velvet is the best option out of all of them because it exudes class and elegance.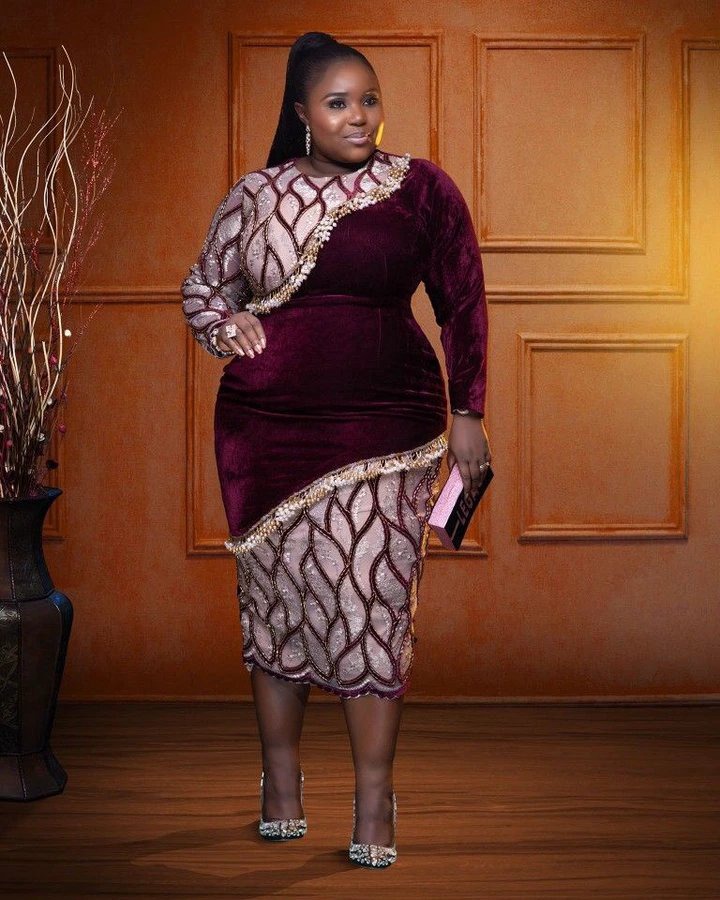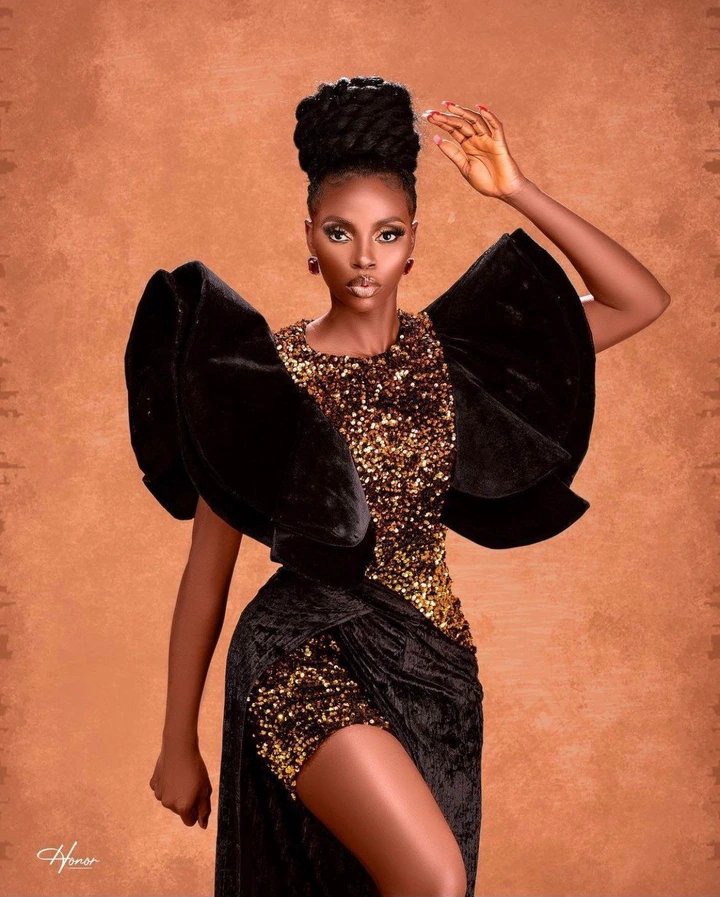 Velvet is a popular material for creating dazzling and dashing clothing because of its smooth texture and rich colors. Particularly, the gown design is a well-liked and exquisite option that can be enhanced with velvet fabrics. The gown could be styled long or short depending on the preference of the fashionista or the designer.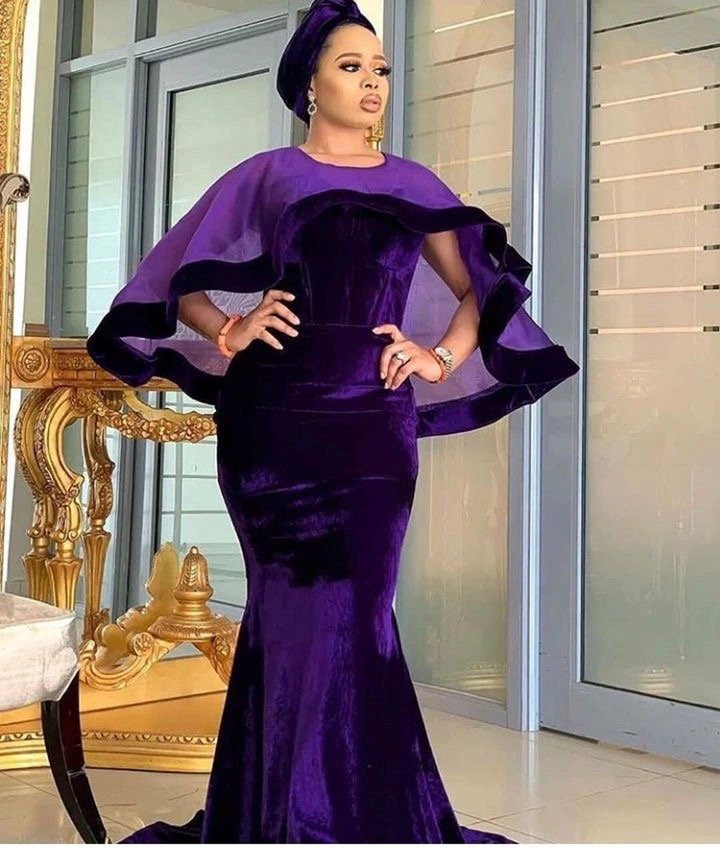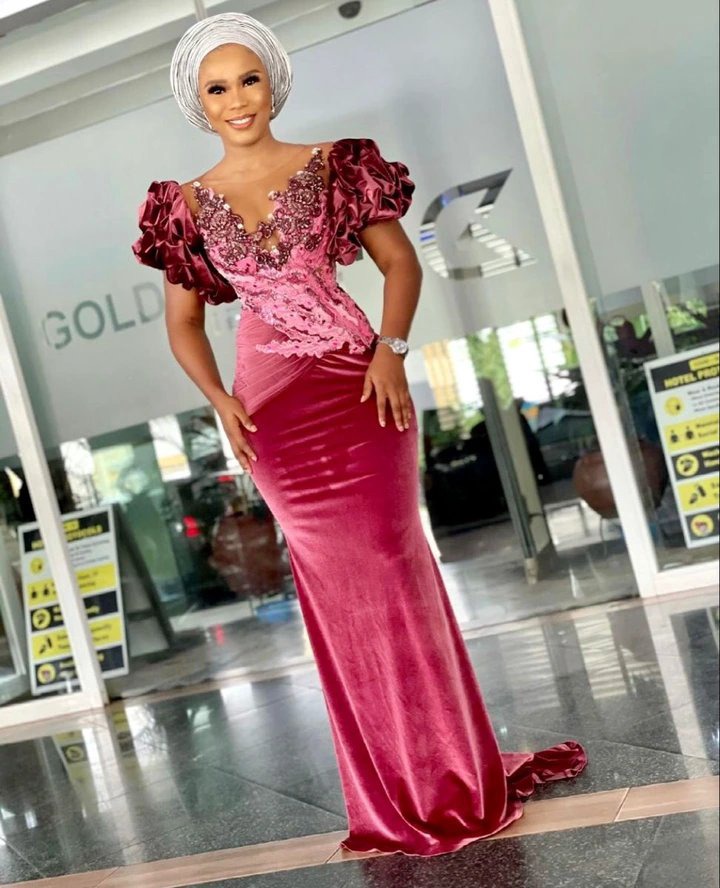 You can effortlessly elevate your fashion game and make a statement with finesse by including velvet outfits in your wardrobe. Explore the countless styles of gowns that velvet can be used to create while taking pleasure in its opulent feel and stunning visual appeal. Get ready to wow the world with your distinctive style and the mesmerizing appeal of velvet.