The African cloth known as "Ankara" has seen a surge in popularity around the world in recent years due to its beauty, versatility, and vibrant colors. The long Ankara gown is one of the most well-known examples of Ankara clothing design; it is appropriate for formal events such as weddings and receptions, as well as more casual settings like church and the workplace. It's not always easy to figure out how to style a long Ankara gown so that you stand out from the crowd while yet looking classy. In this article, here is how to style your long gown to look elegant at any occasion.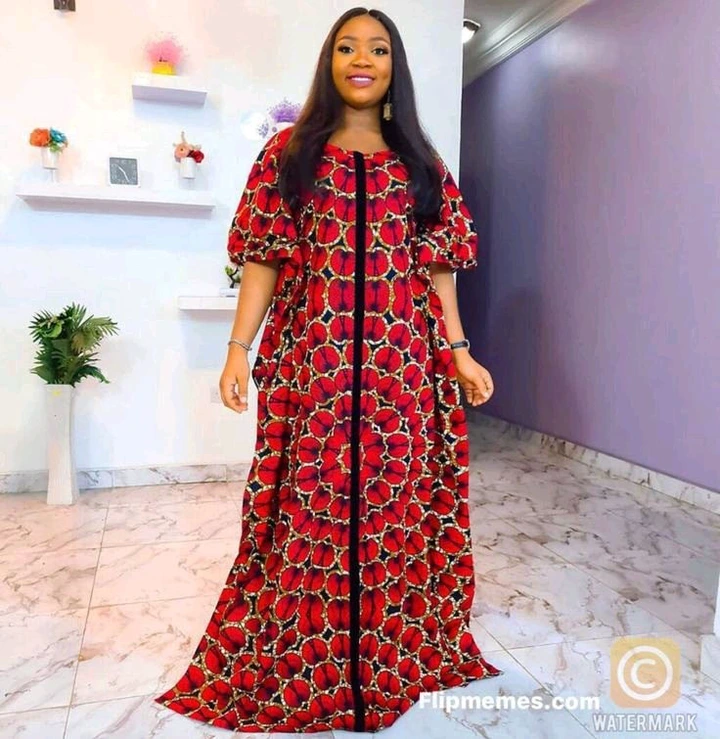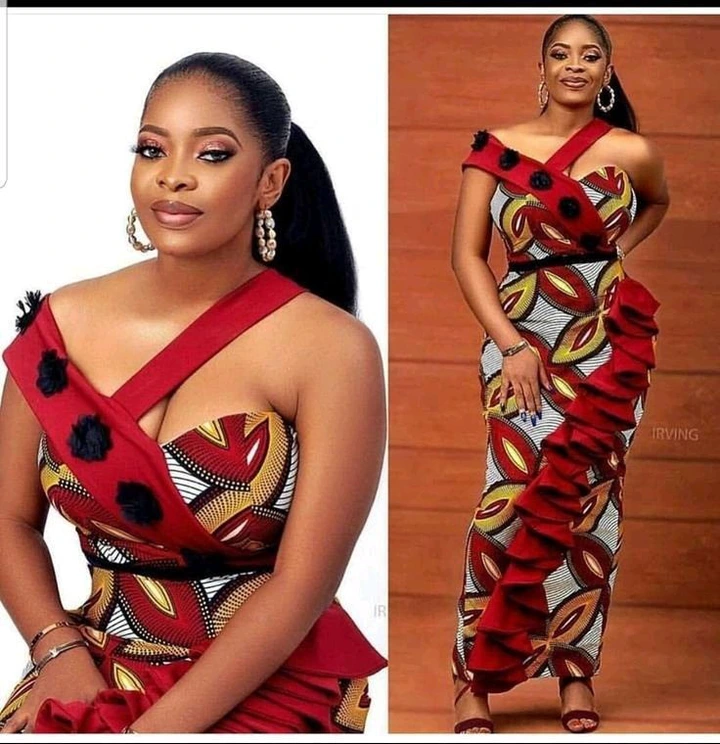 The event is one of the most crucial considerations when deciding how to style a long Ankara gown. You might wish to dress more conservatively for weddings and business dinners. You can accomplish this by wearing a long, low-cut Ankara dress. A pair of pearl earrings and a bracelet are two examples of understated jewelry that might complement this outfit beautifully.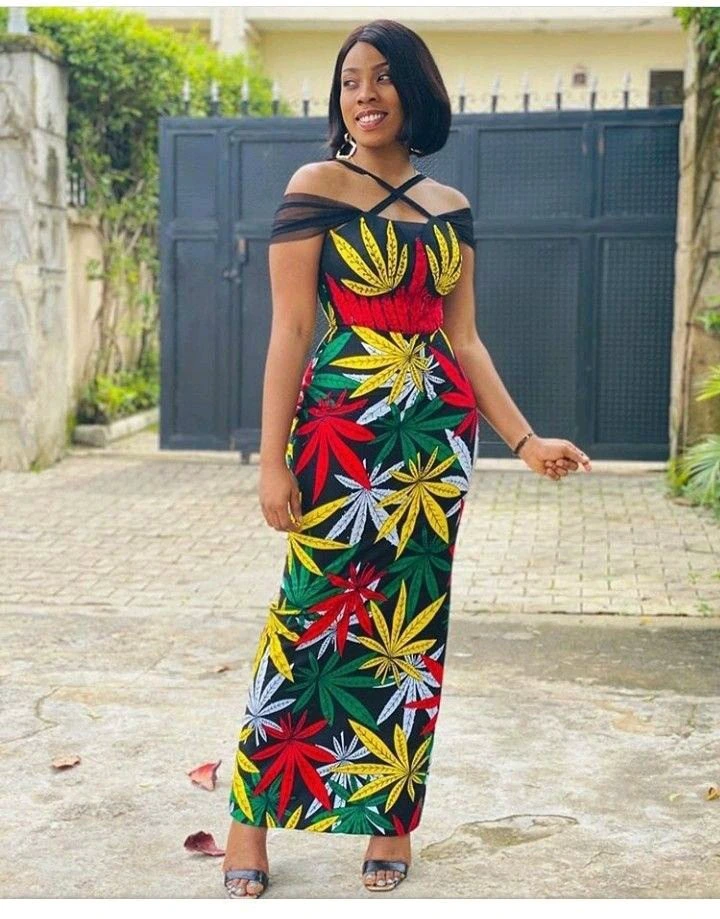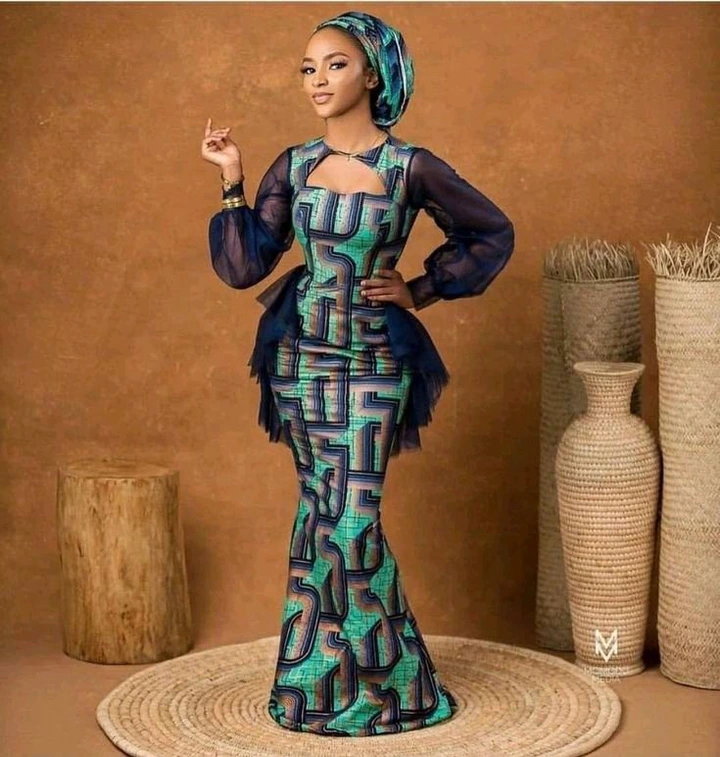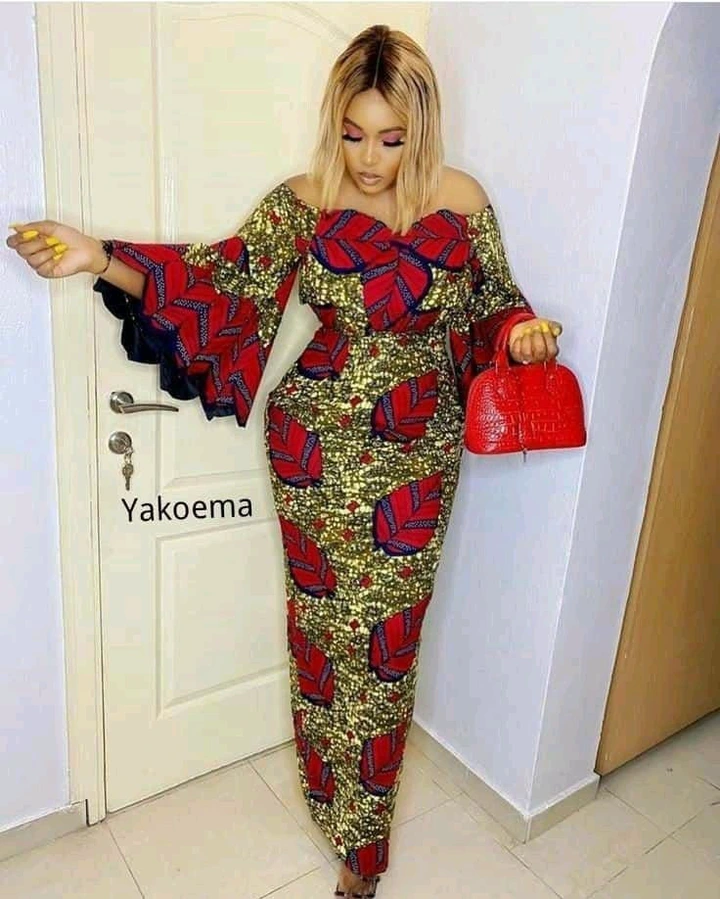 On the other hand, a more colorful and whimsical Ankara print would be appropriate for a birthday celebration or a weekend getaway. A long gown made of the African fabric Ankara, known for its vibrant colors and striking patterns, is a surefire way to grab people's attention. Accessorize the outfit with bold jewelry, including a dramatic necklace and bracelets.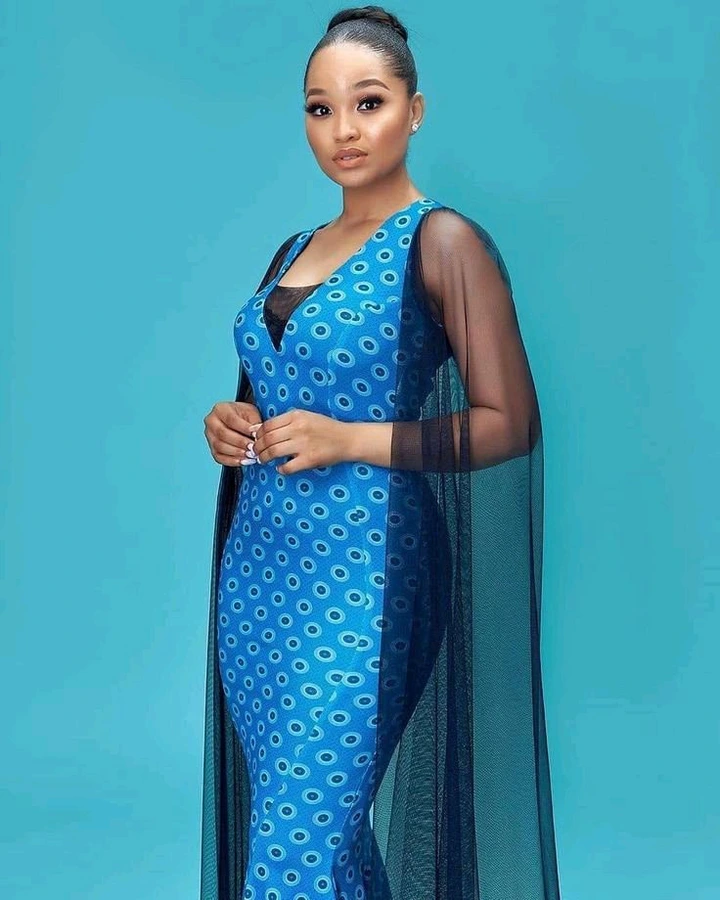 A well-chosen pair of heels will always be a safe bet when it comes to footwear. You can choose between high heels and block heels, the latter of which may be more comfortable if you wear them frequently. You may dress down a long Ankara gown by wearing it with flats or sandals.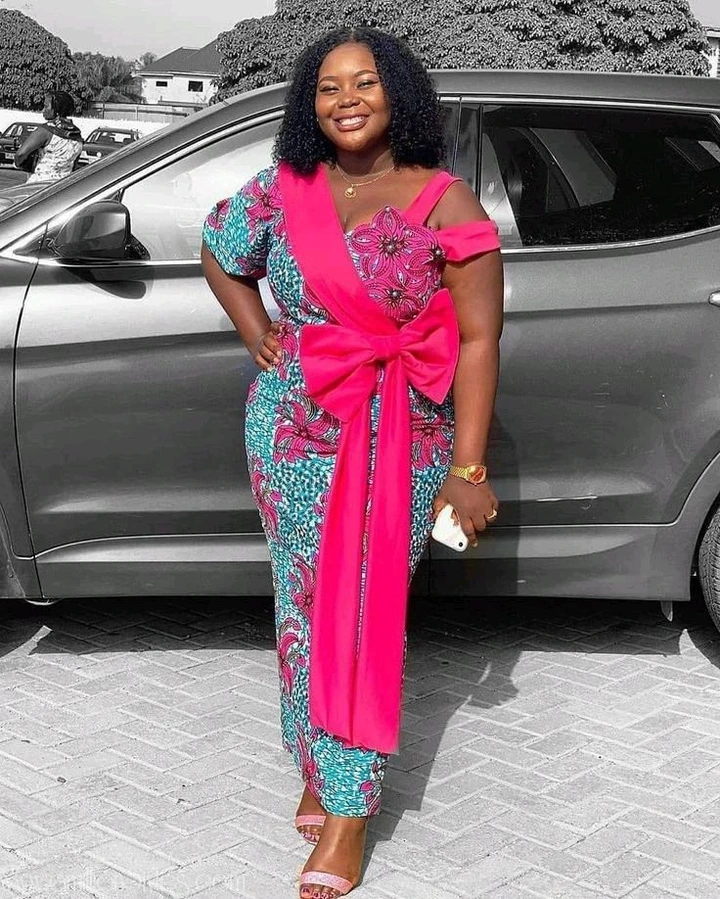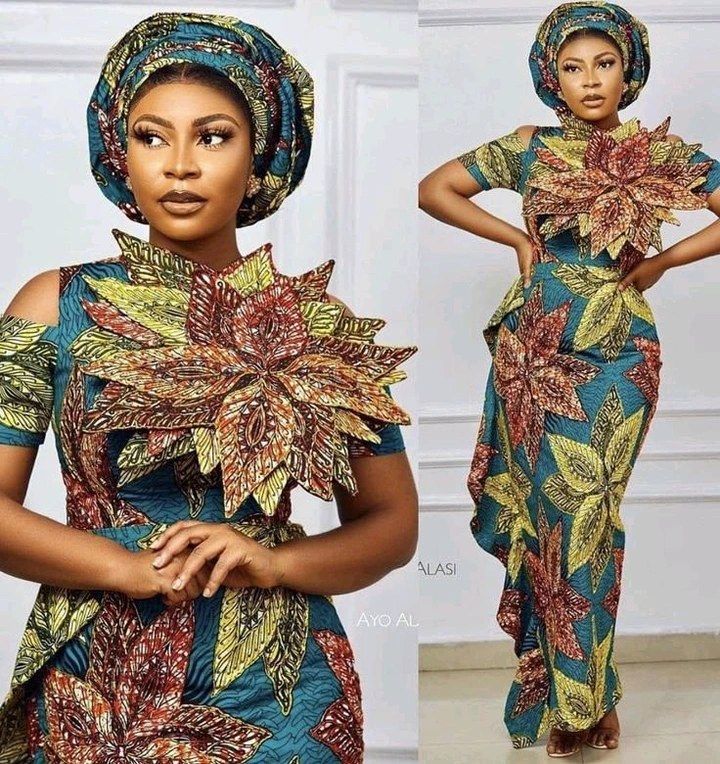 The way you wear your hair is another factor in how you present yourself to the world. Choose an elegant updo or a simple blowout to highlight your beautiful Ankara dress. If you want to stand out from the crowd, try a daring hairdo like a braided updo or a curly fro.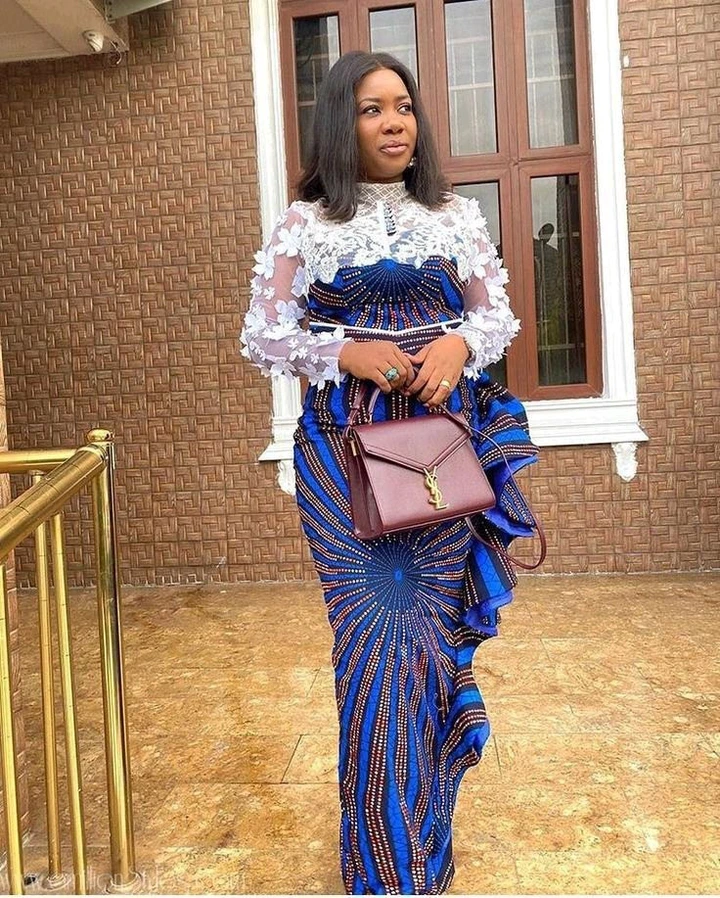 It's all about striking the proper balance between colors, designs, accessories, and hairstyle when designing your long Ankara gown to look exquisite for any occasion. You can select a look that enhances your self-esteem and sense of beauty by following these guidelines and trying out several options.