There are certain situations whereby women become desperate for a husband when they approach their early 30s. However, some women are not desperate but they are only careful not to pick a wrong man who would ruin their life and everything that they have built.
The same appears to be the same for relationship therapist, Blessing CEO as she stated that she is 34 years old but is still waiting for her future husband. According to her, it has been difficult preserving herself for her future husband but it's been worth it.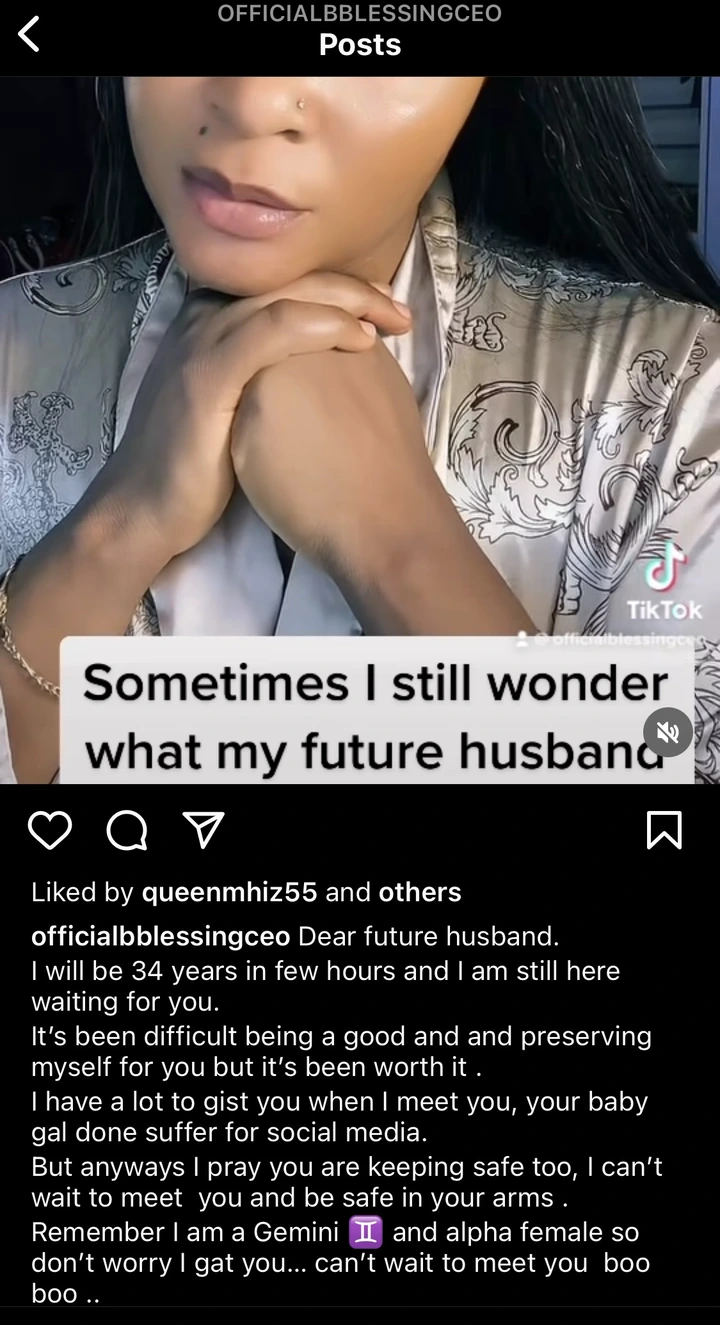 Blessing CEO further stated that she has a lot to tell her husband about the suffering she endured on social media. She also stated that she hopes that her husband is also keeping himself safe and that she can't wait to be in his arms.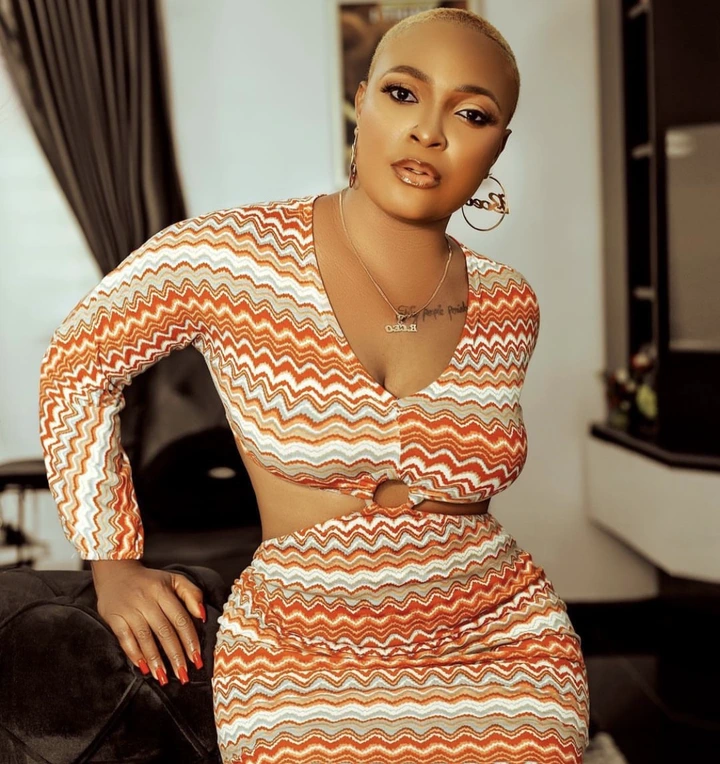 Many would argue that the statement that Blessing CEO made shows that she is conscious that her age requires for her to have a man who would be known as her husband and protector.