Since morning, photos, videos and congratulatory messages of corp members who passed out today has taken over the internet, everyone is either thanking God for the safe stay and return or thank God for their sibling or friends.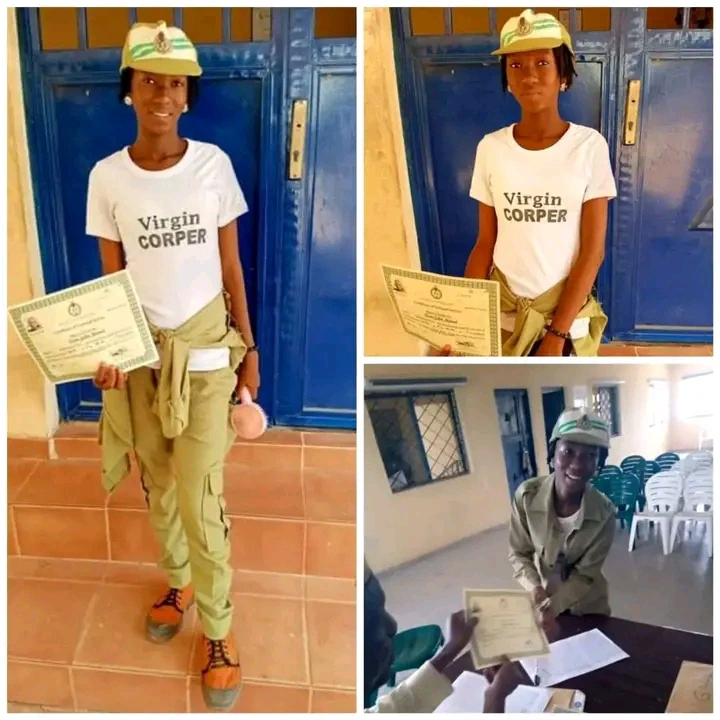 The National Youth Service Corps (NYSC) established in 1973 is a one year scheme created to reconstruct, reconcile and rebuild the country after the Nigerian civil war. During the scheme, corpers are being posted to states far away from their state of origin or where they schooled to another state where they learn other people's way of life, custom and also carry out their primary assignment.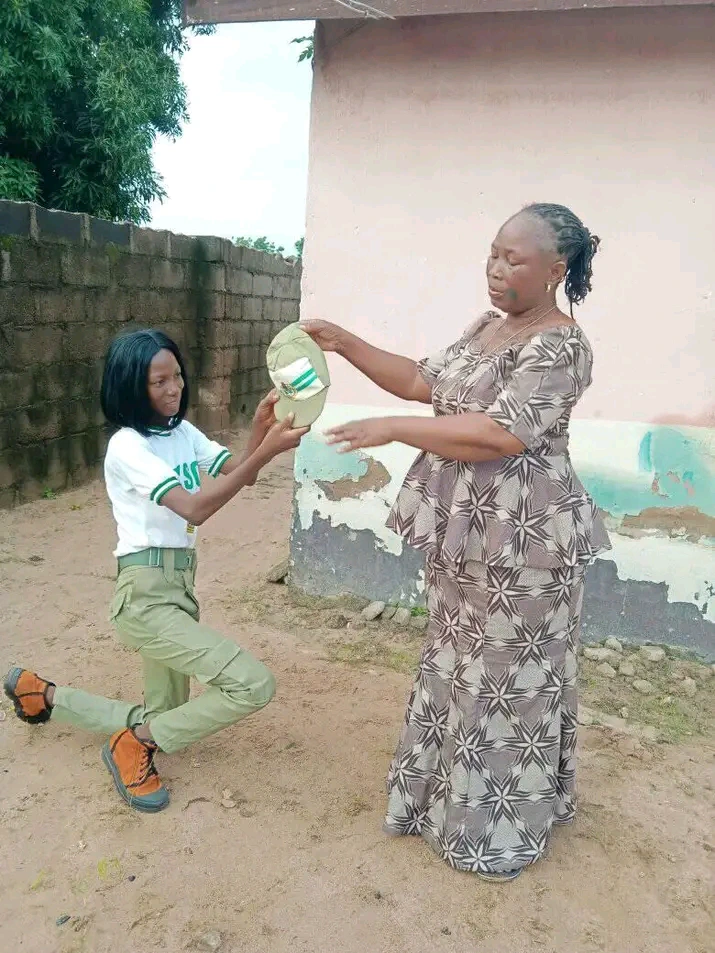 Few minutes ago, lindaikejiblog took to their official facebook page to share the photos of a young female corper who celebrated her completion of NYSC in a different and special way.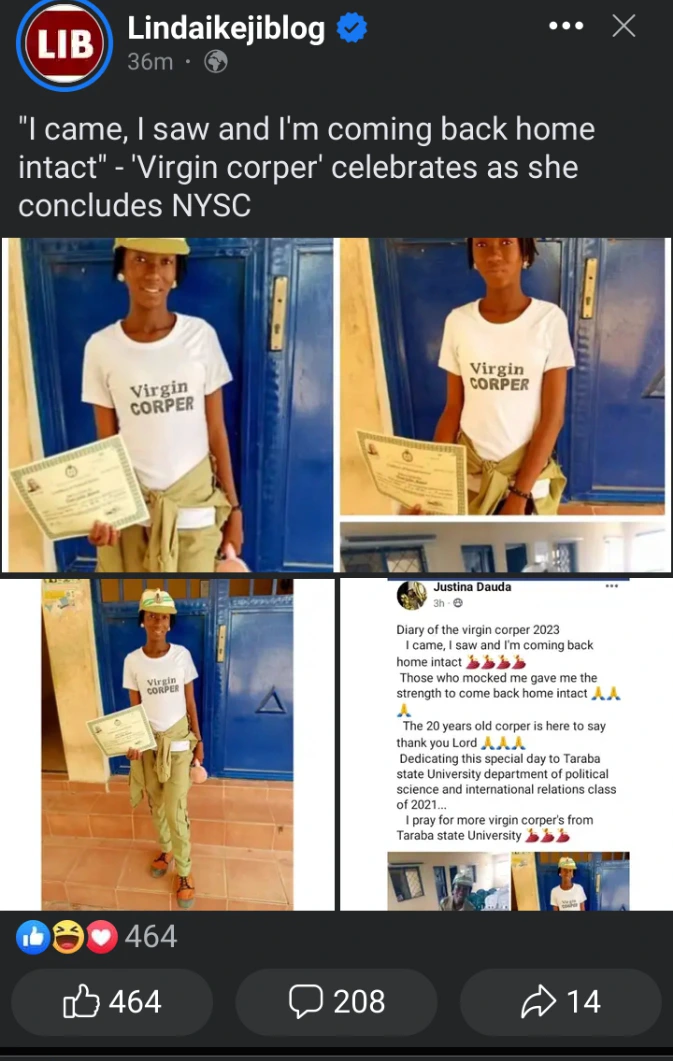 She said " I came, I saw and I am going home intact".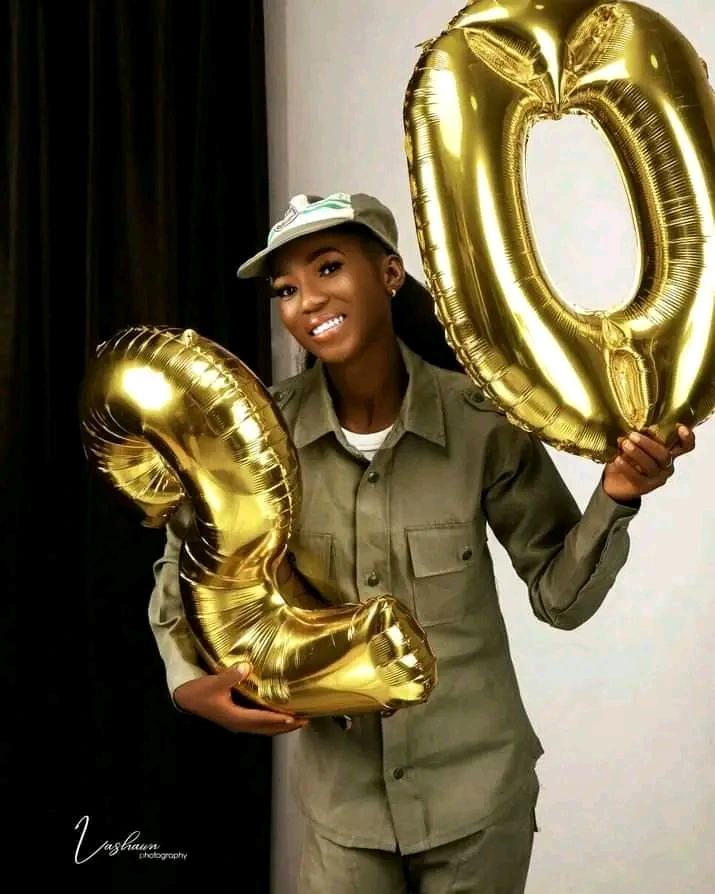 According to her, she went for service as a virgin and against the thought of those who mocked her, she still came out as a virgin. She concluded by praying for more copers from Taraba State University to graduate as virgins.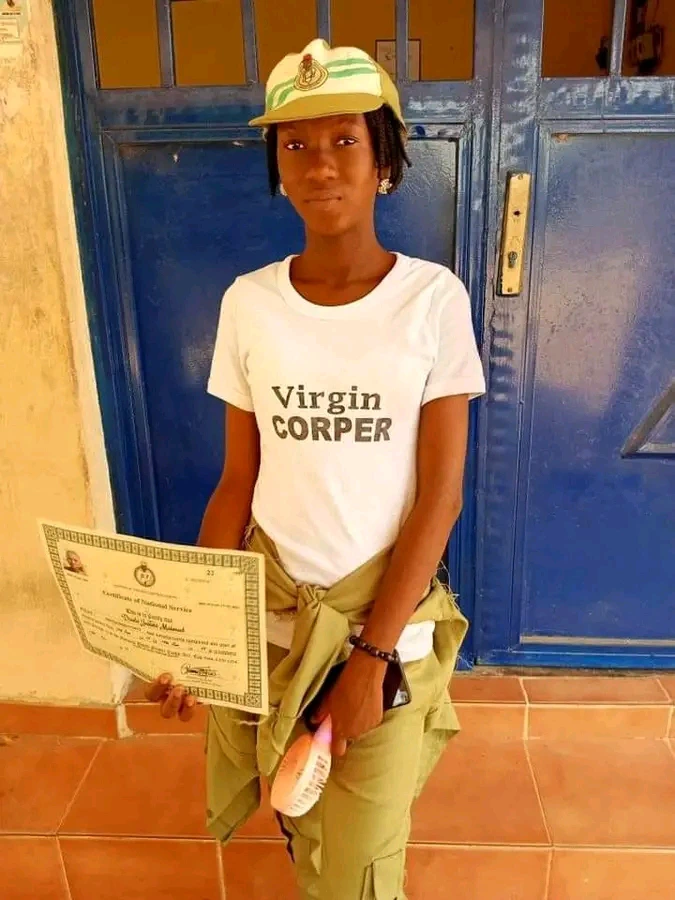 Below is her post