Olaide Oyedeji, a popular Yoruba movie actress, recently made a revelation on her Instagram page indicating that she has not had sexual intercourse with a man for the past five years.
This comes after her separation from her ex-husband, actor Olukotan Alan, and her decision to keep her relationship status off social media. Olaide's latest post suggests that she may not have been in any relationship recently.
According to her Instagram page, she expressed her frustration and pleaded with God to help her, stating that she can no longer endure such a long period of abstinence.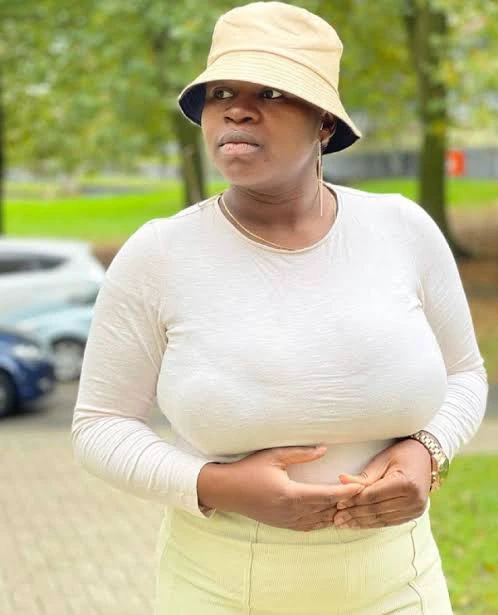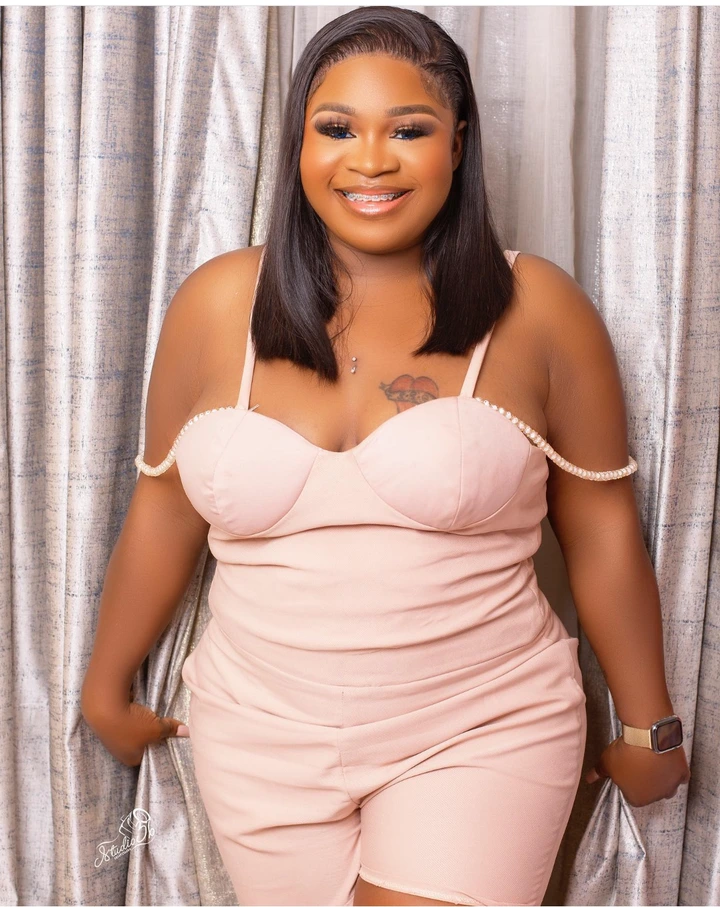 On her Instagram account, she expressed, "I haven't engaged in physical intimacy for half a decade. I implore you, God, to assist me. I can no longer endure this situation."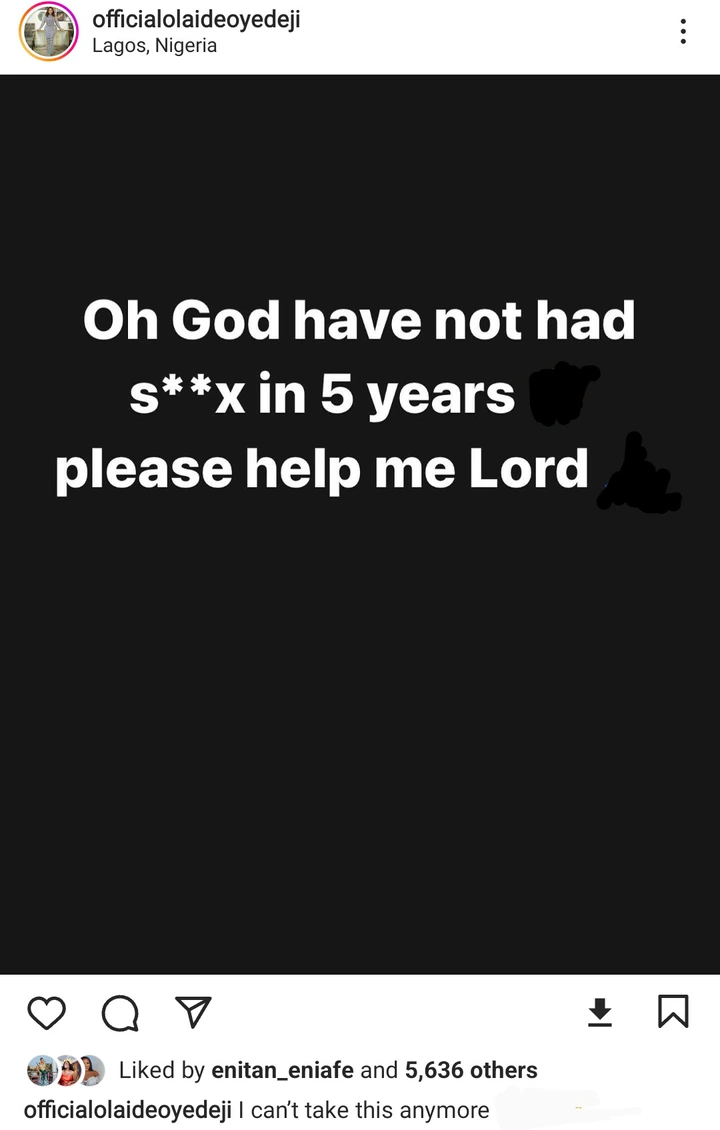 Despite her challenges, Olaide has established herself as a talented actress, earning more recognition and fame for her roles in recent Yoruba movies.
Dear readers, share your thoughts on the issue on ground.