Nollywood actress, Kenechukwu Ezeh has used her most recent Instagram post to reveal how she wants to be treated by a man in a relationship. She took to her Instagram page to share the post, where she disclosed that she wants a man that can pamper her to the fullest.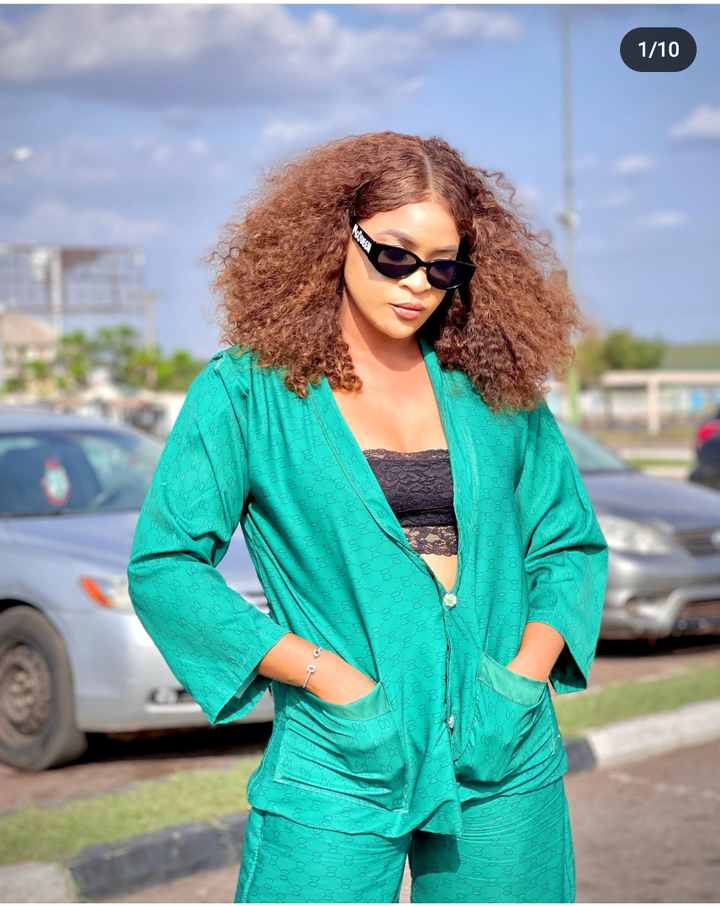 The actress is someone who has managed to keep her relationship status off social media, and her latest revelation in her post suggests that she is single as she stated that she wants a man who can take care of her.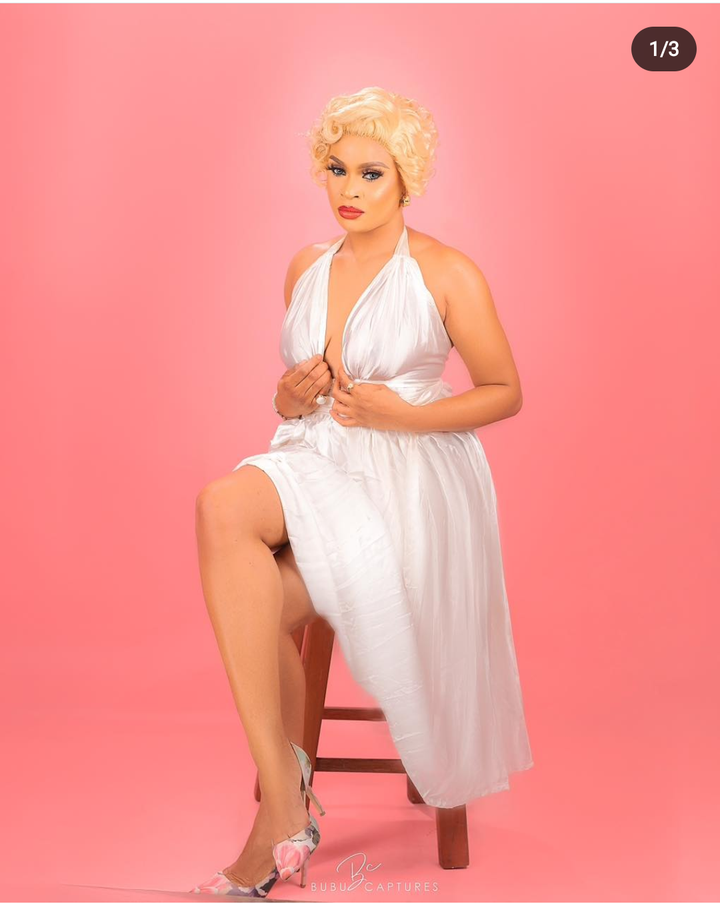 In the statement she made on her Instagram page, she said, "I'm a baby girl, so I want a man that can pamper me to the fullest."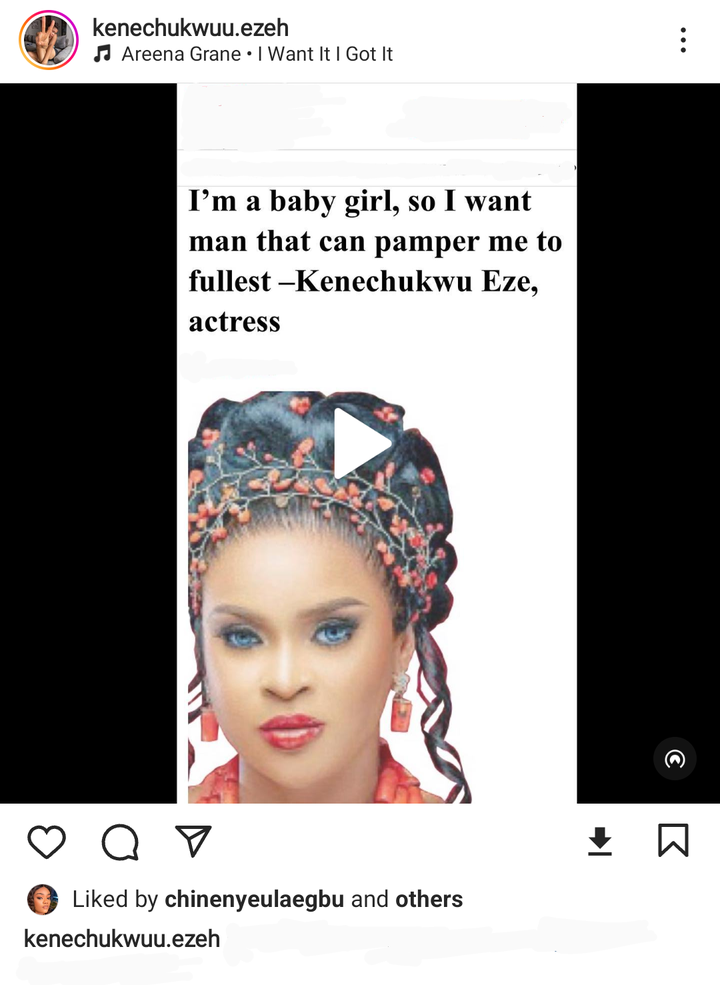 The actress has become a well-known figure among her fans on social media, thanks to her talent and the roles she plays in movies, which have helped her achieve more fame in recent times.