Anita Joseph, a prominent figure in the Nigerian film industry and a producer, offered solace to May, the primary spouse of actor Yul Edochie, amidst speculations surrounding the couple's marital challenges.
Speculative gossip making the rounds on the internet regarding the recent tribulations faced by May Edochie, has stirred up a lot of commotion among avid followers of these renowned Nollywood artists.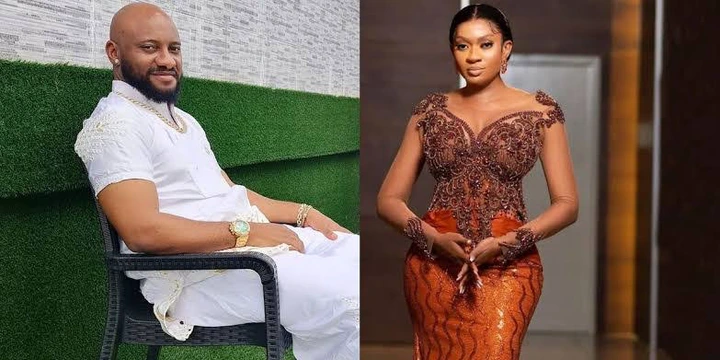 After the tragic loss of May Edochie's eldest son, Kambilichuckwu, numerous friends have been conveying supportive messages and offering prayers to comfort her during this challenging time.
Amid the rampant conjectures surrounding May's marital situation, Anita Joseph took to Instagram and shared a heartfelt prayer for her and her family.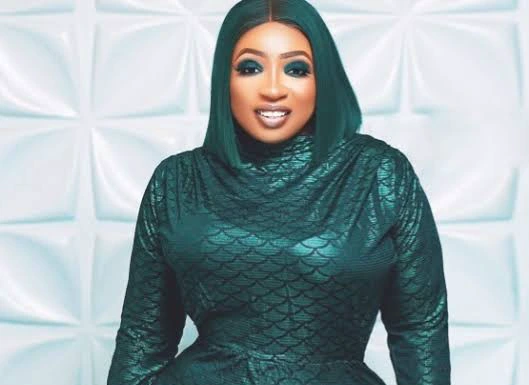 Taking a moment to reflect on her circumstances, Anita extended her prayers and conveyed gratitude to all those who have inundated her with love and well-wishes.
Accompanied by a picture of May, Anita wrote a heartfelt message: "Dearest May, my cherished one, my representative, and my esteemed queen, I am keeping you and your family in my prayers.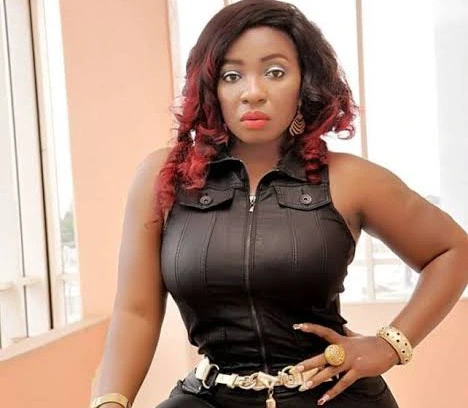 May your fortitude be replenished, and may your conviction grow even more resolute, Amen. The immense outpouring of affection you have received is truly remarkable. I extend my deepest gratitude to each one of you for your prayers. Shalom."
Anita Joseph and May Edochie are besties. Remember the time when Anita organized a delightful surprise birthday bash for May, overflowing with generous monetary gifts?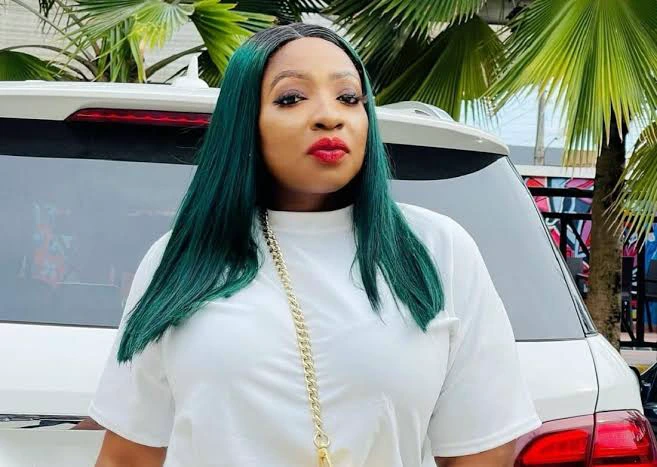 During the party, Anita proudly called herself a bona fide member of May's inner circle, and she presented her with a cheque worth millions of naira as a token of her affectionate birthday gesture.
Within the Nollywood community, various support groups have emerged, aligning themselves with either Yul Edochie, May, or Judy Austin. Among those wholeheartedly backing May is Anita Joseph, who has unequivocally expressed her unwavering support for her.