With the recent ongoing process to choose those who are to lead the 10th Assembly both in the Senate and House of Representatives, the Northern Elders Forum has today issued out a warning to President Bola Ahmed Tinubu not to get involved in the process to avoid any form of imposition.
The 2023 general election in the country took place and candidates were elected to different political posts after which the swearing-in and inauguration ceremony of the President was held on May 29 at the Eagle Square in Abuja.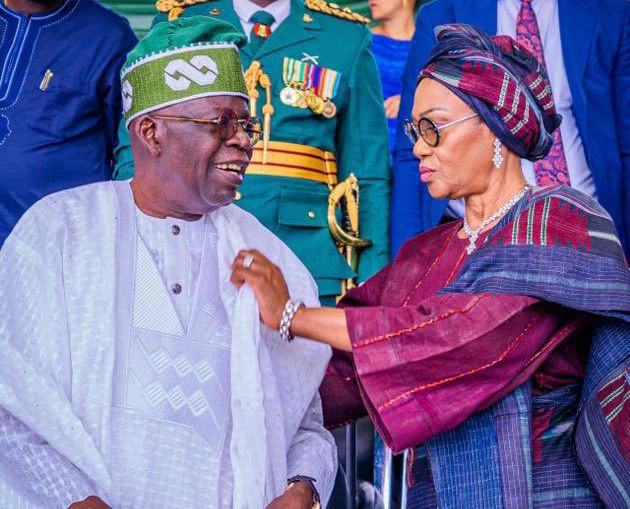 However, the same was the case across different States of the federation as the dispensation of the new administration kicked off.
Going further, there is need to choose the leaders for the law makers elected into the National Assembly and various interested candidates to contest for one post or the other have started showing interest, with campaign being done among the members of the House.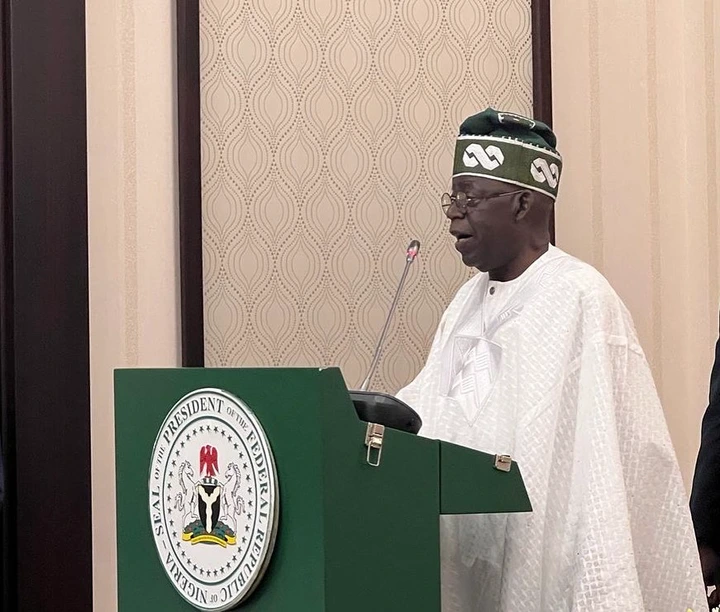 In order to give room for equal representation and uneven distribution of power, the Northern Elders Forum according to a post made by Sahara Reporters via their verified Twitter handle has warned Asiwaju Bola Ahmed Tinubu, who was the 16th democratically elected President of the Federal Republic of Nigeria not to interfere by imposing leaders on the National Assembly.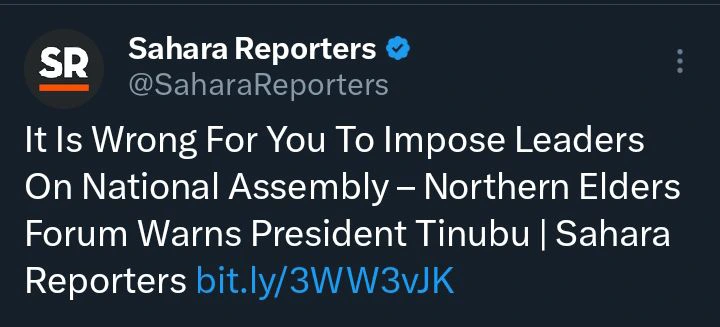 It was noted that the farther President Bola Ahmed Tinubu is away from the tussle of who becomes Senate President, the better for him as it is not in his interest to impose leaders on the Legislators.