Kingsley Chinweike Okonkwo, popularly known as KCEE, a Nigerian vocalist, has finally responded to a video in which Bukola Elemide, the acclaimed songstress Asa, ridiculed him in 2021.
It is worth recalling that in 2021, Asa was defeated by KCee, who was previously a member of the hip-hop duo group known as Kc Presh, in the renowned 'Star Quest,' a talent competition organized by a beverage company in Nigeria.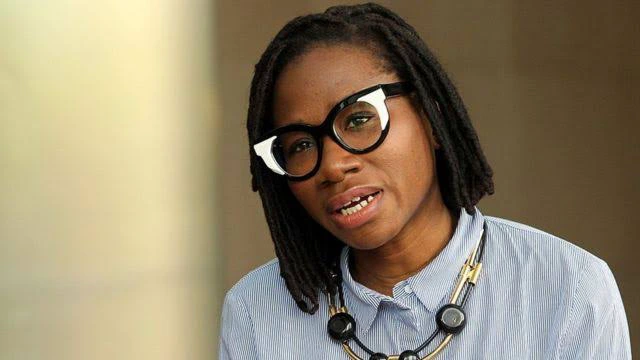 During a widely circulated interview with Ebuka Obi-Uchendu, the songstress playfully teased Kcee, discussing his inclination to emphasize her loss in the competition.
Asa additionally referred to him as a "fool" for claiming that she shed tears after losing the talent competition to him. In Asa's own words, she stated, "Kcee considers this to be his own Grammy award; what a foolish notion.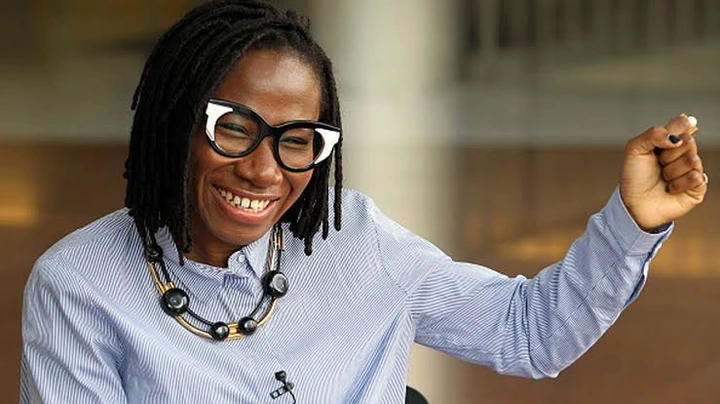 I defeated Asa, and he claims she was in tears. When have you ever witnessed me crying?" Asa questioned. Now, in May 2023, Kcee addressed Asa's taunting during a recent conversation with Goldmyne TV.
The singer known for his hit track 'Limpopo' expressed his desire for Asa to comprehend the message he conveyed, which he believes may have been misunderstood by her.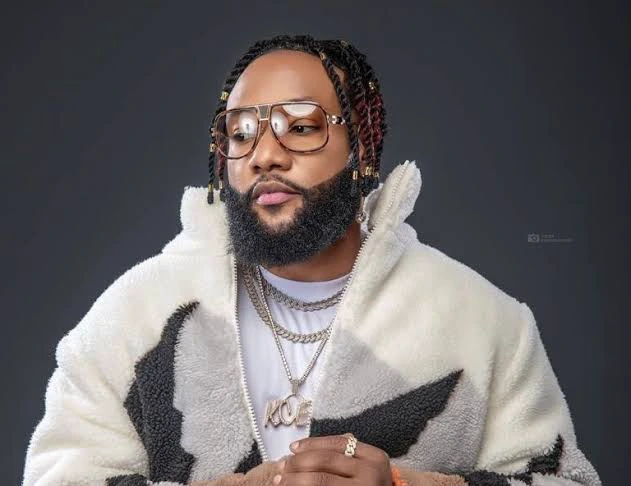 Kcee stated that even though he appreciates Asa's music, her opinion about him does not affect him in any way because it doesn't affect his success in life.
"I truly wish she had understood my words; perhaps someone twisted them when relaying the information to her," he remarked.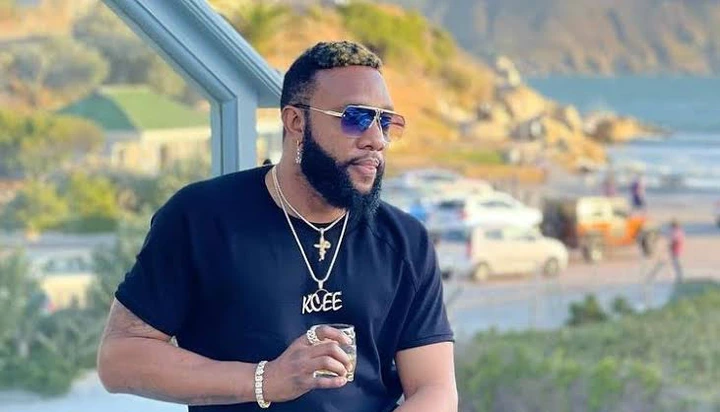 "If she truly listened to me, she would realize that she serves as a source of inspiration for a lot of individuals, but believe me, as you witness my presence, I am an absolute icon.
"I have the freedom to express whatever I desire. Nevertheless, I still admire her music. Whether she holds affection or animosity towards me, it does not contribute anything to my financial prosperity."