Chelsea and Manchester United are set to face each other in what should be their 37th game of the season. The game was rescheduled due to Manchester United's involvement in many competitions. There were playing the FA Cup, the Carabao Cup, as well as the Europa League, and that triggered the game to be shifted till today.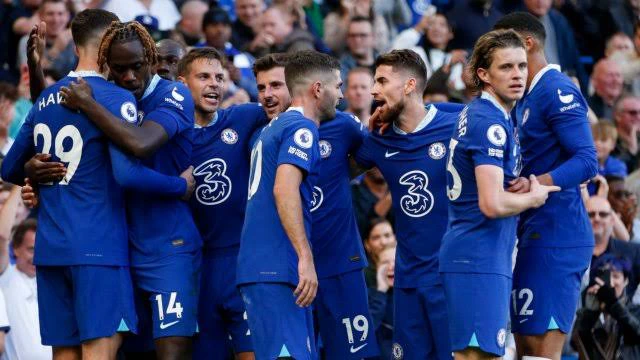 Chelsea as we all know have endured one of their worst season this campaign and the fans are very desperate for the season to come to an end. Chelsea has only grabbed a single since the appointment of Frank Lampard. Although getting a draw or beating Man United at Old Trafford will be a very difficult task, here are three players who could give United a problem in the game.
Raheem Sterling, Kai Havertz, and Thiago Silva.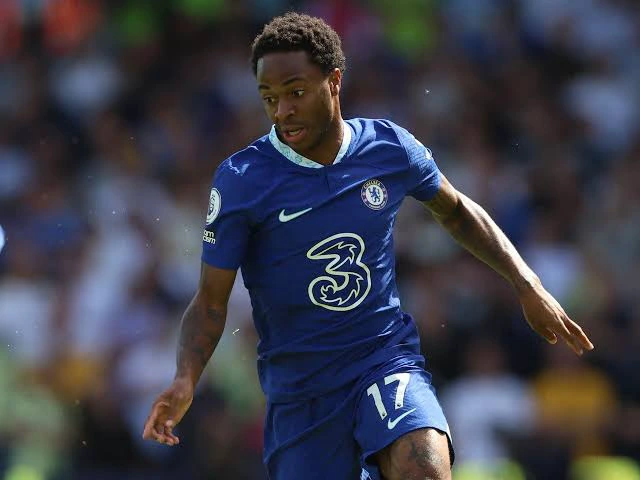 Raheem Sterling has recently regained his form despite Chelsea's poor performance. The Englishman scored a brace against Nottingham Forest, just that it wasn't enough to give them a crucial three points. He was also impressive against Manchester City, creating several chances, but the Blues were wasteful throughout the game.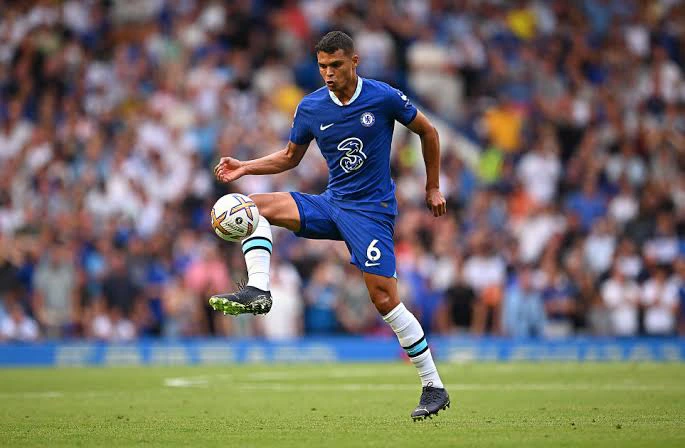 Havertz on the other hand is always a threat even when he's underperforming. Manchester United should be careful of the German forward who can find the back of the net. Thiago Silva happens to be Chelsea's most important person in the defense. Silva is a tough player to face despite his age.