Yoruba movie actress, Kudirat Ogunro has used her new Instagram post to reveal what could make her sad apart from love. She took to her Instagram story to share the post, in which she stated that her age no longer allowed her to suffer for love.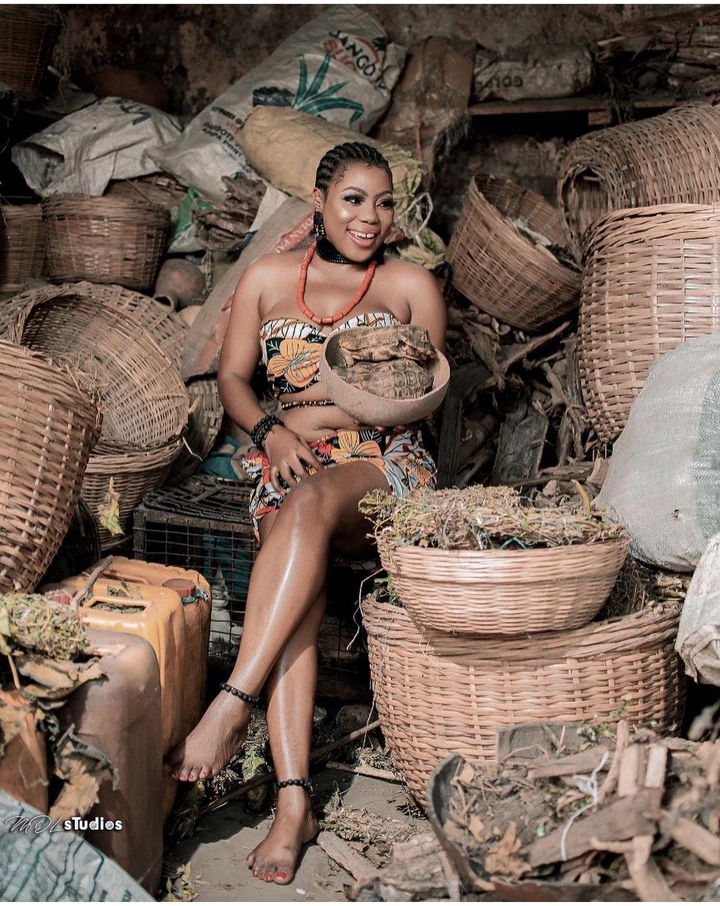 She made it clear that whenever she is sad, people should realize that it is because she needs money and not because of a love issue. Her latest post is an indication that she is not ready to suffer for love, saying that the only thing that makes her worry right now is money.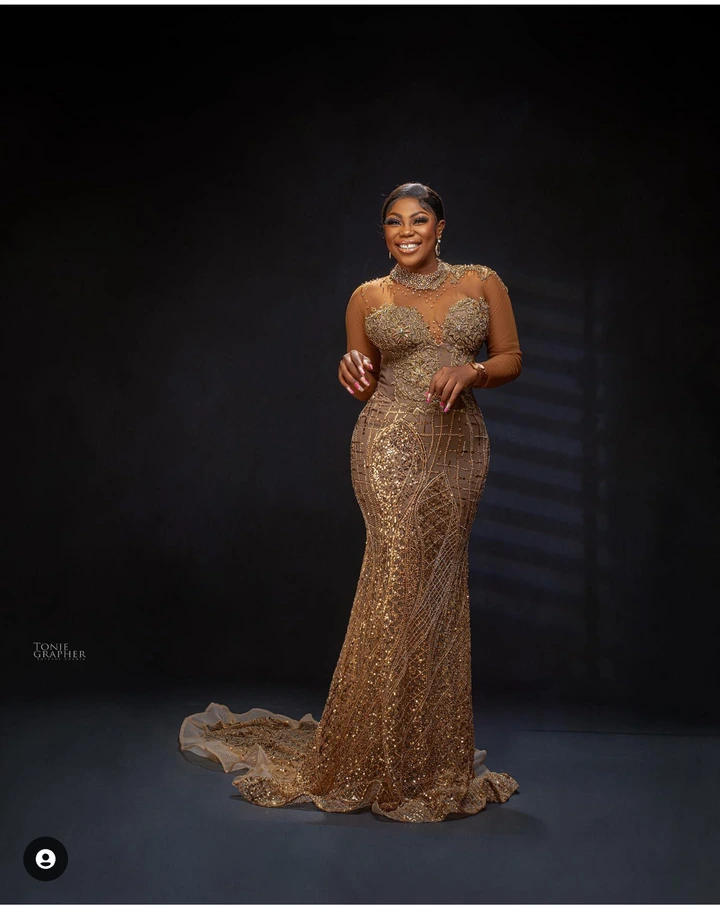 In the statement she made on her Instagram story, she said, "My age no longer allows me to suffer for love; if you see me sad, it's because of money."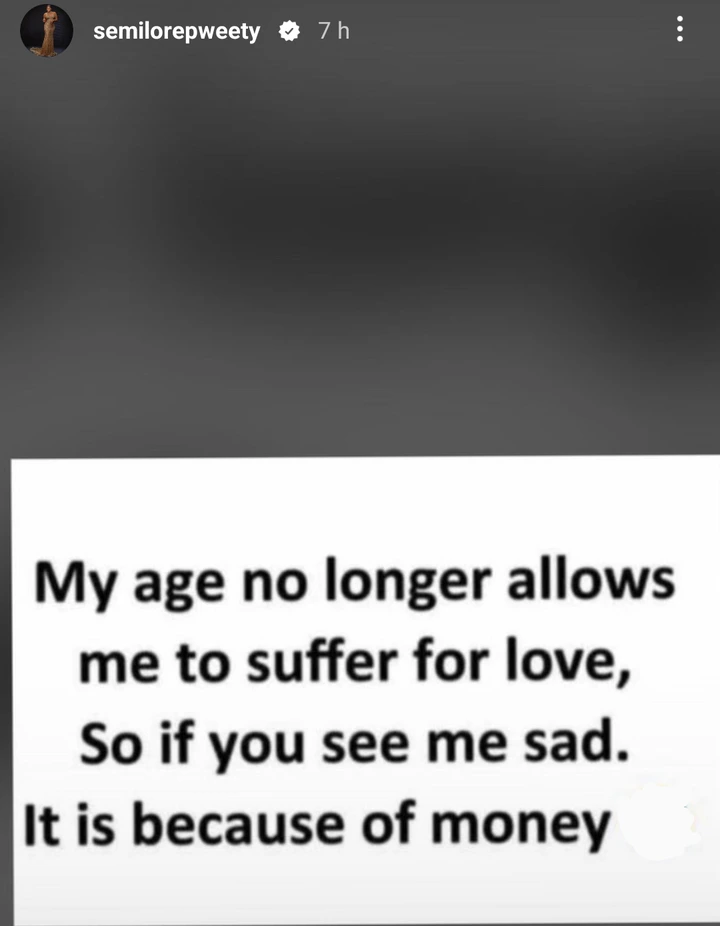 The actress has established herself as a well-known figure in the Yoruba movie industry, thanks to her talent and the roles she plays in movies, which have helped her achieve more fame.