The battle for the soul of the opposition party, the Peoples Democratic Party, continues as Mr. Timothy Osadolor, who is a strong member of the PDP National Executive Committee, states that the former governor of Rivers State, Nyesom Wike, has ceased to be the party's member.
According to Mr. Timothy, it becomes necessary for the party to isolate Wike from the toxic roles he played before, during, and after the 2023 presidential election, where he was seen stylishly in speech and body language supporting the ruling All Progressives Party.
Mr. Osadolor made this known while in a phone conversation with PUNCH correspondents and revealed that the party had made up their minds to keep Wike at arm's length, rendering him unimportant in the affairs of the party.
"The PDP has ignored Wike because the man is no longer himself. There are more ways to deal with people apart from sanctioning them. You can keep someone in isolation. He (Wike) can boast that he is the one that stayed away but is it not better to stay away than come to party activities and nobody wants to associate with you? He has been given a cold treatment because he went to court to procure a judgment that says he cannot be suspended but there is no judgment that says he cannot be avoided. That is what the PDP has been doing to him and technically, if Wike wants to say the truth, he will tell you that he is no longer a member of the PDP. No PDP leader or member behaves the way he does."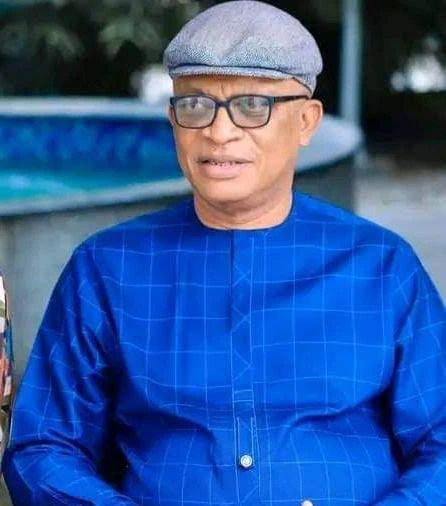 However, Chris Finebone who was the Rivers State Commissioner for Information has reacted, saying his former boss remains a bonafide card-carrying member of the Peoples Democratic Party.
He said Mr. Timothy does not and should not have been accorded power to speak for the party.
His statement read, "We can't identify who he represents, but I think it is wishful thinking. It is wishful thinking and the man who is said to have said that is inconsequential as far as we are concerned.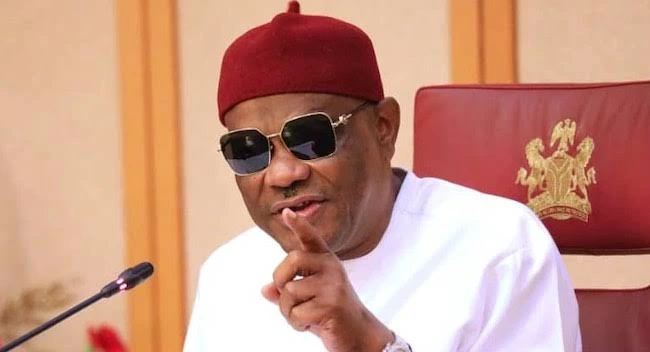 "And so, whatever he has said is of no effect. His Excellency, the former Rivers State Governor, Nyesom Wike, is 110 per cent a member of PDP and nothing has changed. And nothing can change it," adding the accusation of Wike's romance with Tinubu is petty and frivolous.