The Chieftain of the All Progressive Congress, Femi Fani-Kayode has taken to his verified facebook page to celebrate his three children and his wife on their birthday.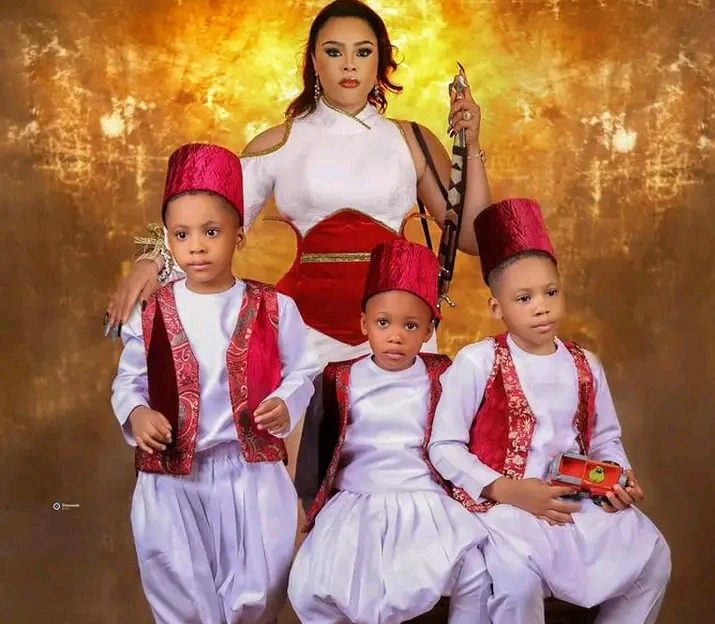 Fani-Kayode shared the pictures on his facebook page. He stated that his three children are blessing and a great source of joy to him and his entire household.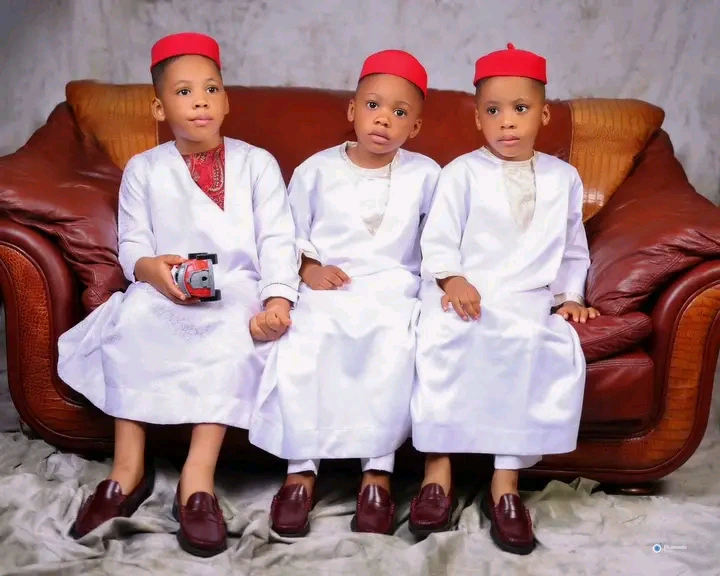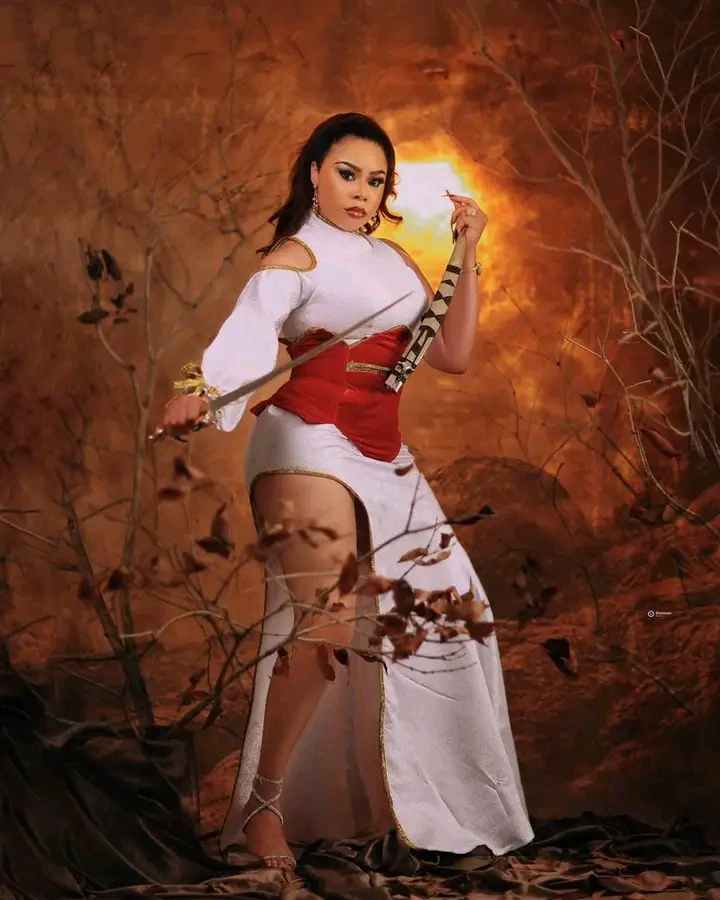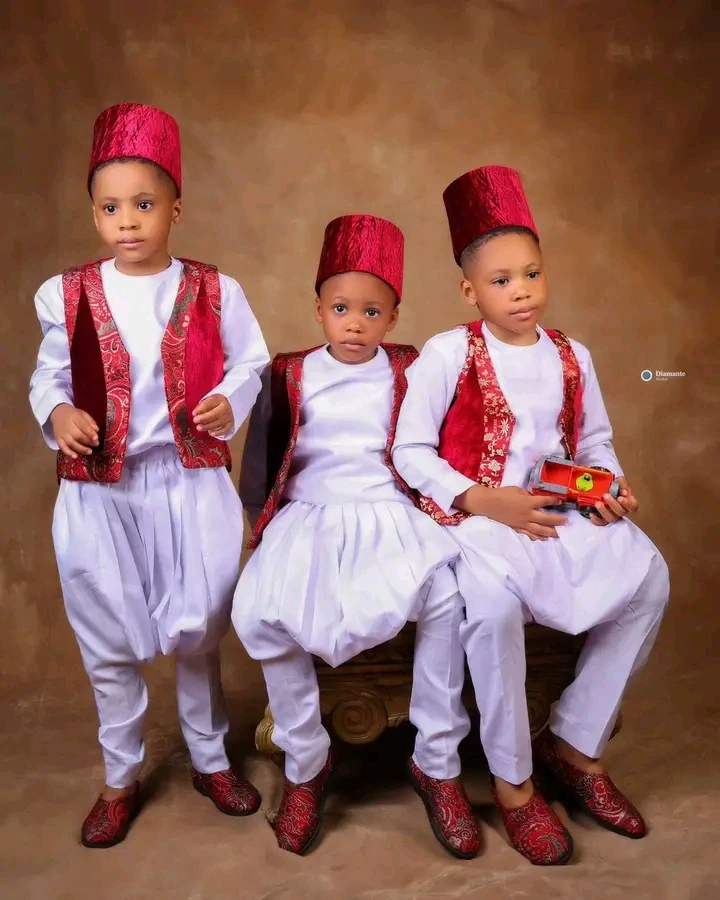 He wrote, "Happy birthday to FOUR very special and important people in my life today.
They are my three handsome sons:
1) Prince Ragnar Alexander Olusegun Ikenna Odunayo Fani-Kayode,
2) Prince Aiden Daniel Olumide Jidenna Benaniah Fani-Kayode,
3) Prince Liam Michael Oluwanifemi Tobenna Jehu Fani-Kayode and
4) their beautiful mother Precious (AKA Snowhite and Mama Aragorn).
Each and everyone one of you is a blessing and a great source of joy to me and our entire household.
Your collective courage, even in the most difficult times and challenging circumstances, is exemplary and infectious and your extraordinary fortitude inspiring.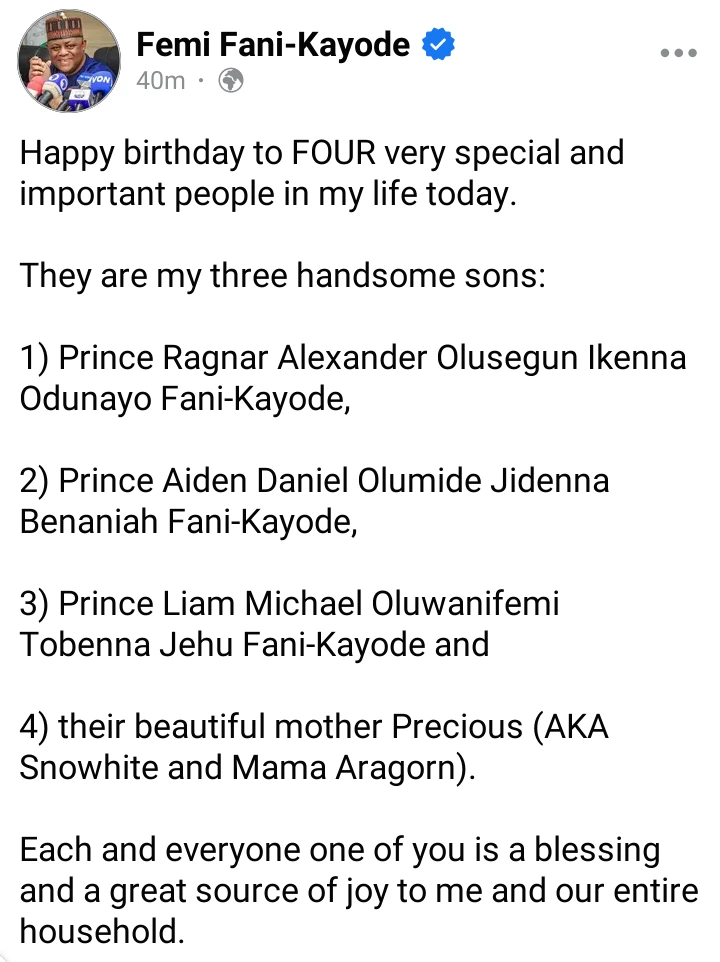 We have been through so much as a family over the last few years but God has seen us through and granted us peace, unity, love and joy again.
Every mountain before us was removed and every valley levelled.
For this and so much more I give thanks to God.
All four of you are amongst the greatest blessings in my life and Prince Aragorn and I and indeed the rest of the family and our entire household thank and praise God for each and every one of you every day.
You are my life, soul and purpose: our reason for being and our source of joy.
We love you all beyond measure.
May the Lord continue to bless, strengthen, prosper, defend, deliver and be with you all the days of your lives.
May He exalt your horn and enlarge your coast.
May you lack no good thing and may He grant you long life, good health, joy, peace and prosperity.
May His angels guard you jealously night and day and may He watch over you for good and not for evil.
May He cause you to excel and lift you up to where you belong.
May your stars shine brightly and may you rise and soar like the eagle.
God shall never leave or forsake you and the blood of Jesus shall speak for you at the gates and in every realm and circumstance.
Each of you is unique, motivating, filled with love and kindness and fearfully and wonderfully made.
Thank you for being who and what you are.
Have a great day today and as we celebrate with you and give thanks to the Lord for you, be strong, have faith and always remember that your purpose for coming into the world shall surely be established and achieved.