Premier League clubs spent a record-breaking amount during the 2022/23 season. However, not all purchases have been successful. Some signings have struggled to make an impact and face uncertain futures. As the season comes to a close, we have analyzed the top six Premier League team's worst signing of the season.
1. Arsenal- Fabio Viera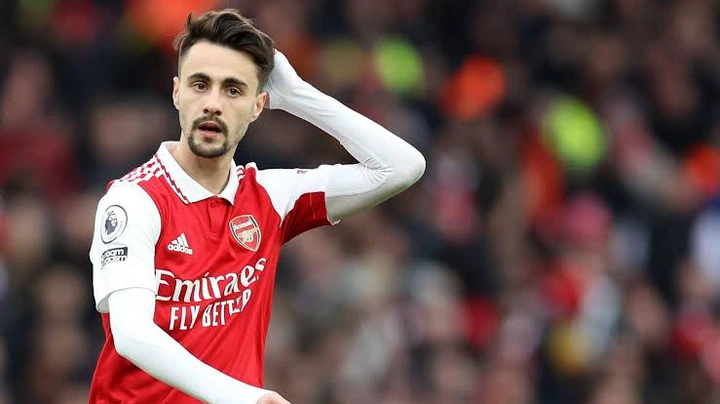 Fabio Vieira's first season at Arsenal has been challenging due to injuries and competition for a starting position. Despite being a £34m recruit, he has only made three Premier League starts so far.
Although he has shown glimpses of his talent, it remains to be seen how he will dislodge the likes of Martin Odegaard, Bukayo Saka and Gabriel Martinelli from the team. Vieira will need to step up next season and deliver more than the 14 league assists he registered for Porto in the 2021/22 season.
2. Chelsea – Pierre-Emerick Aubameyang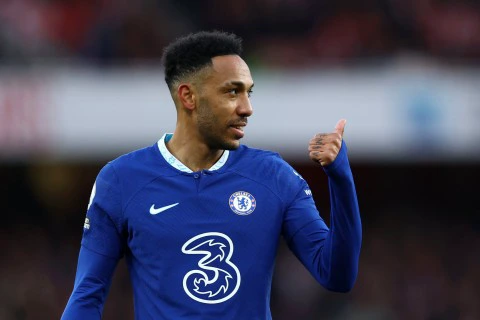 Last summer, Thomas Tuchel signed Pierre-Emerick Aubameyang with the intention of reuniting with the prolific forward who had previously thrived under his management at Borussia Dortmund.
However, Tuchel was sacked by Chelsea just five days later, leaving Aubameyang to endure a challenging season under Graham Potter and Frank Lampard. Despite making five league starts, Aubameyang has only managed to score one goal and has struggled to earn minutes in a team in need of a centre-forward. Additionally, a potential January exit failed to materialize, leaving the Gabon international with limited options for the remainder of the season.
3.Liverpool – Arthur Melo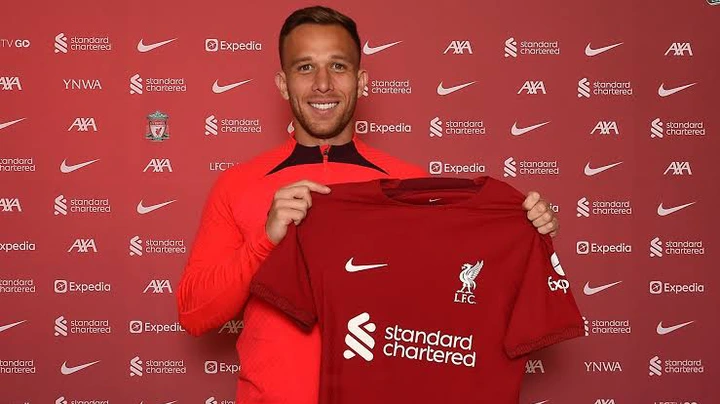 Liverpool's signing of Arthur Melo on loan from Juventus for the Premier League season has been widely regarded as the worst of the season.
Despite being brought in to improve the club's midfield, Melo has not played a single minute in the Premier League and has only made a brief appearance as a substitute in a Champions League match against Napoli. This lack of playing time has left Liverpool's midfield depleted and has been a major disappointment for fans and the team alike.
4. Manchester City – Kalvin Phillips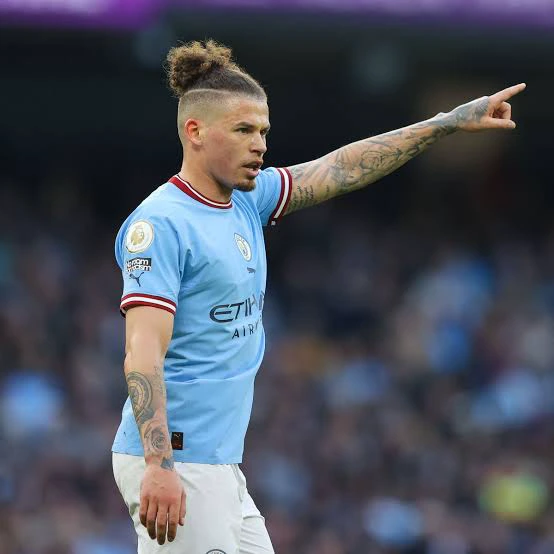 Kalvin Phillips' transfer to Manchester City has not been beneficial for any party involved. Despite being signed by the club, he has barely been used and has spent most of the season on the sidelines. This has not only affected Phillips, but also Leeds United, who have noticeably declined since his departure from Elland Road.
The midfielder has only made two starts in all competitions and has played a total of 103 minutes in the Premier League. With Rodri being a major obstacle in his path to first-team football, it seems unlikely that Phillips will be able to turn things around at the Etihad.
5. Manchester United – Wout Weghorst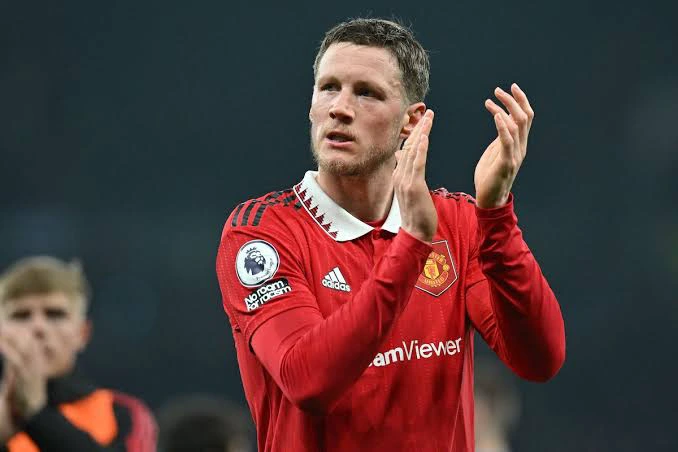 In
January, Manchester United paid £2.5m to end Wout Weghorst's loan at Besiktas and bring him in as a solution for their centre-forward search. The Dutch international had scored eight goals in 16 league games for Besiktas this season, but struggled during his time at Burnley last season.
Weghorst has been a regular under Erik ten Hag and has been praised for his selfless style in leading the line, but has only managed to score two goals in 27 appearances, none of which have been in the Premier League.
6. Tottenham – Richarlison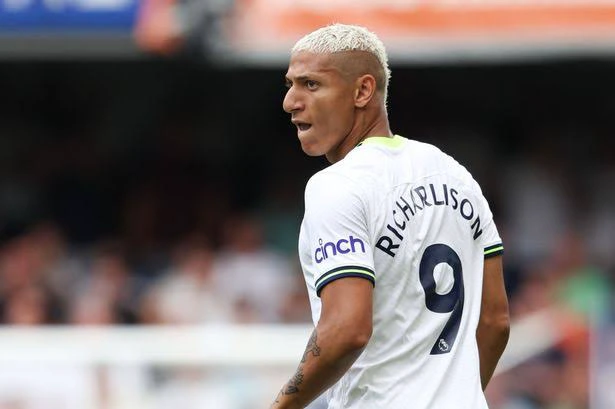 Richarlison's transfer to Tottenham from Everton has not gone well. He has played in 24 league games for Spurs without scoring a goal. He has had three goals disallowed by VAR due to removing his shirt in celebration, which has led to mockery.
Even when he scored his first goal for Spurs, Liverpool scored a winner just seconds later. Surprisingly, Richarlison scored as many goals at the Qatar World Cup (3) as he has in all competitions for Spurs this season.