Every woman's wardrobe should include a long, form-fitting dress as an essential piece. These dresses epitomize understated elegance and impeccable craftsmanship, making them the perfect choice for any formal event demanding black-tie attire. In today's fashion landscape, floor-length dresses have become indispensable for the stylish woman.
The universally flattering A-line silhouette makes it an impeccable choice. It gracefully hugs the body from the waist up, imparting an aura of confidence and vitality to the wearer.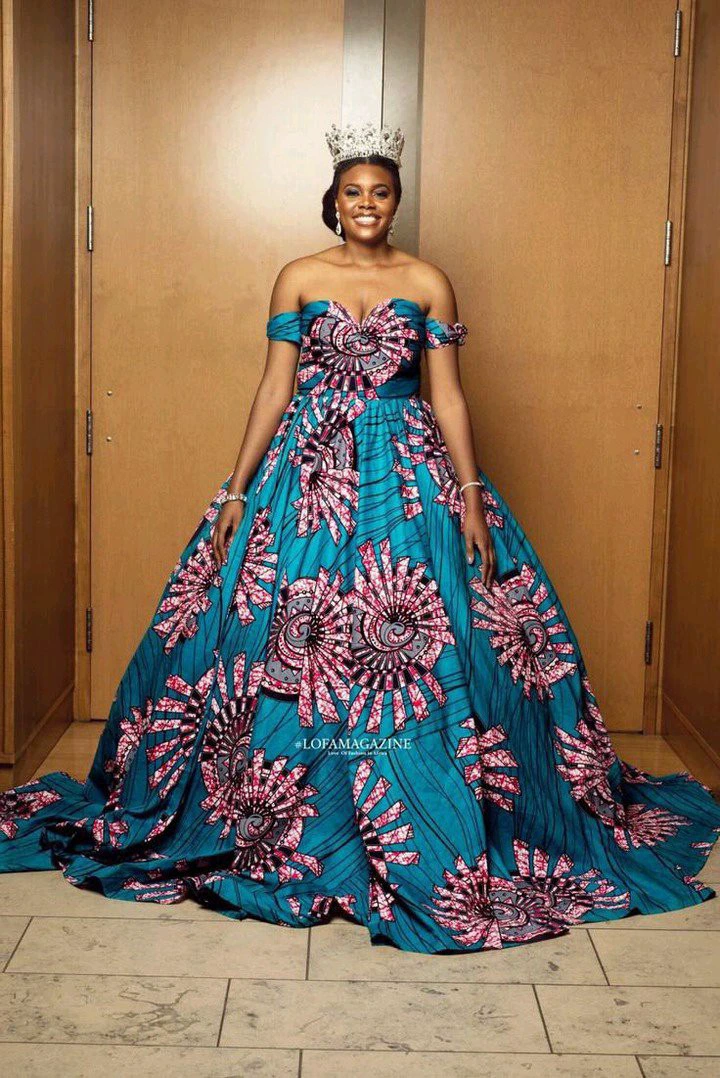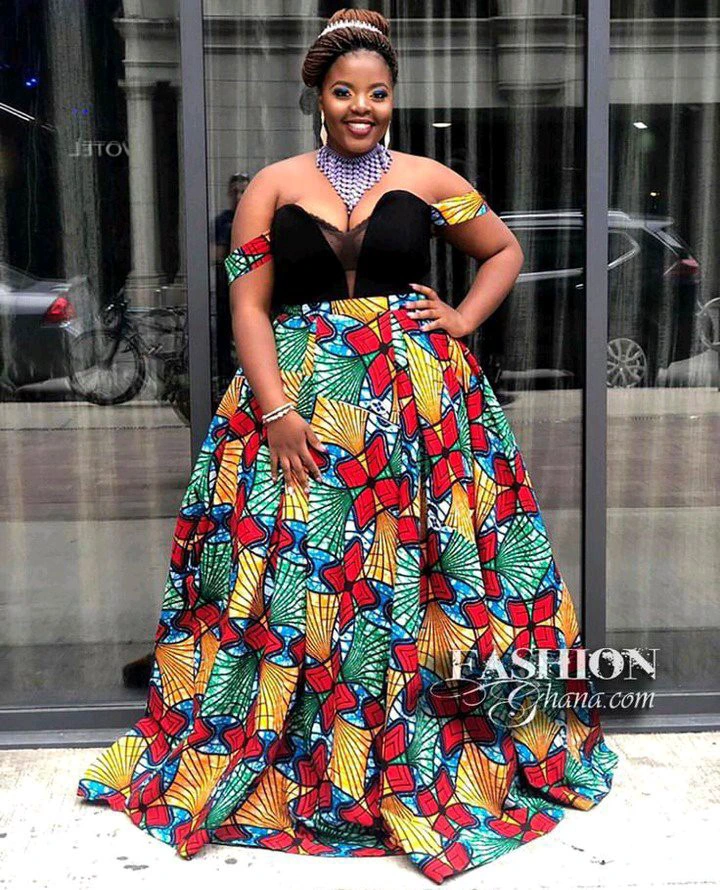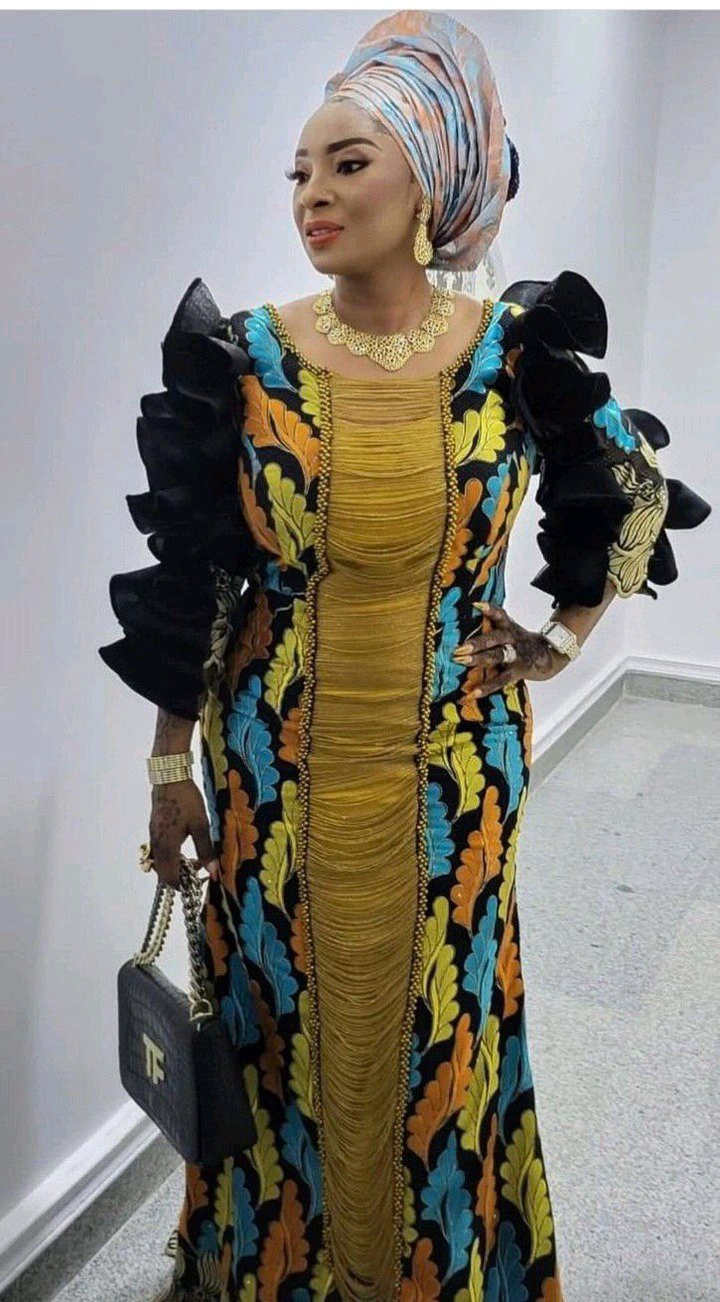 The Mermaid Dress, distinguished by its fitted bodice and flared skirt, embodies the pinnacle of understated grace, making it a timeless choice for public appearances.
A must-have in every woman's collection is the classic ball dress, celebrated for its enduring elegance and sophistication. While stunning, it's best reserved for occasions that mandate formal attire.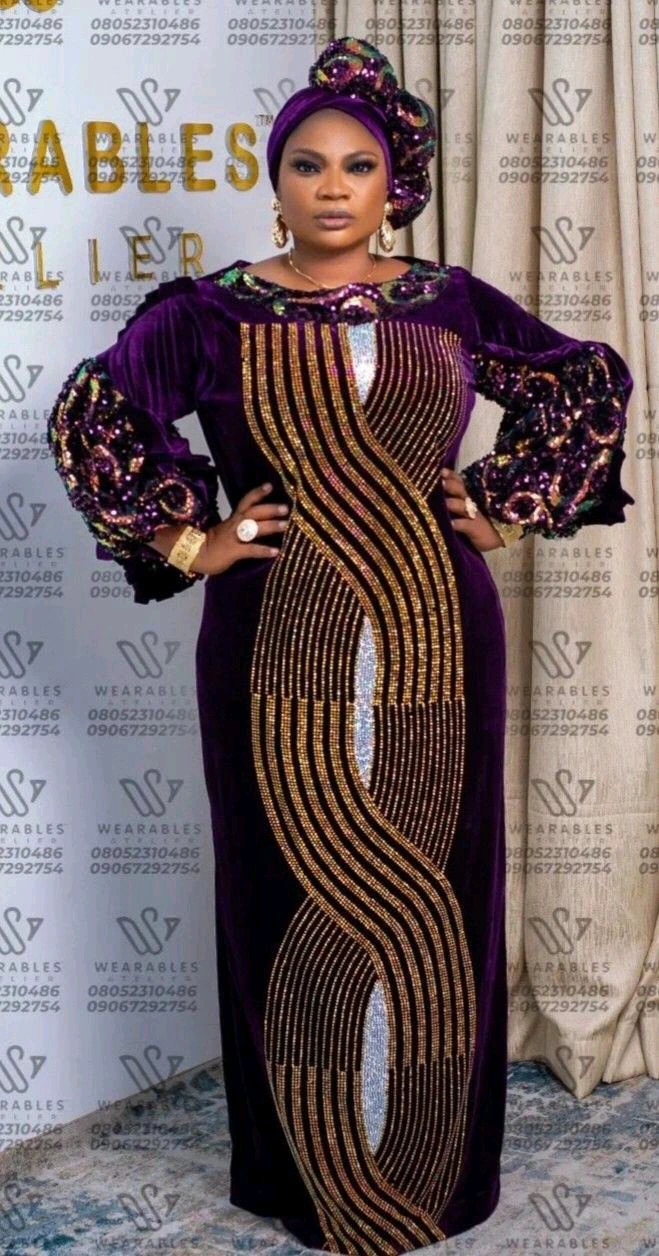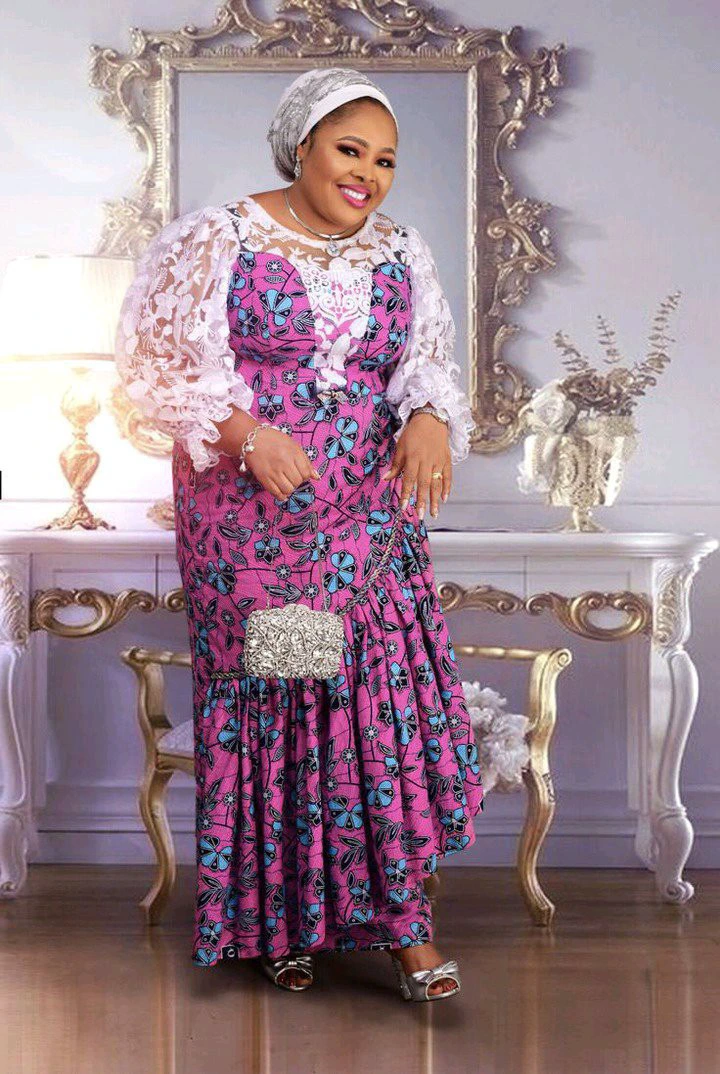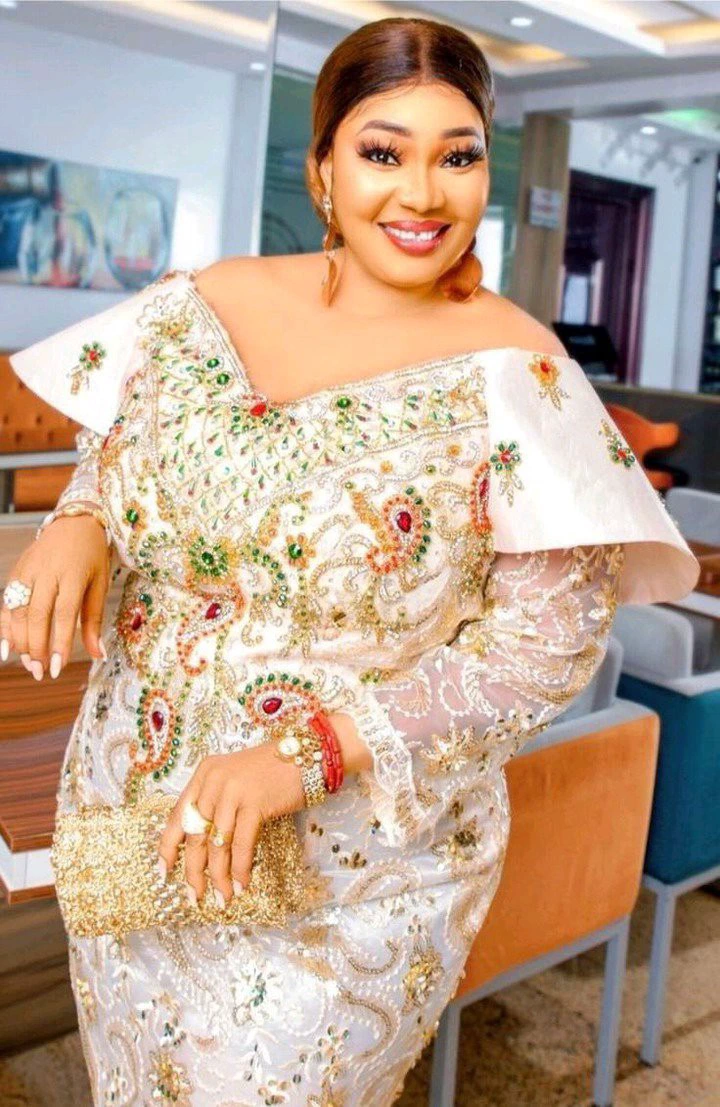 With its timeless sheath cut, this dress is destined to become a wardrobe staple for years to come. Formal events such as weddings and cocktail parties demand dresses with a contemporary silhouette and distinctive embellishments.
Feel free to share your thoughts on these refined styles in the comments section below; we'd love to hear your opinions.