Davido, the renowned Afrobeats icon, has delivered a firm cautionary message to a blogger concerning his spouse, Chioma Rowland-Adeleke.
The vigilant and caring husband strongly criticized the blogger for sharing outdated footage of Chioma during her pregnancy with their deceased son, Ifeanyi.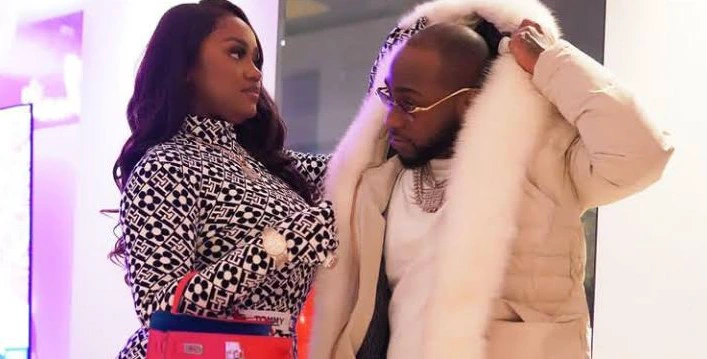 The blog falsely alleged that she is currently anticipating another child with the musician, whereas the video is outdated.
In the comments section, Davido admonished the blogger to stop deceiving the public and demanded the removal of the video.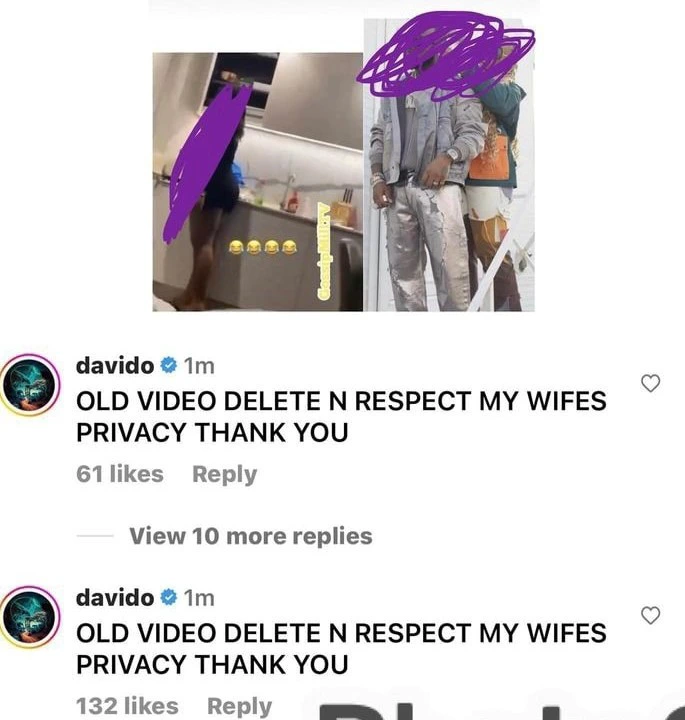 The musician also requested that the blog honor his wife's personal space. Davido expressed his thoughts as follows: "Kindly remove the old video and show respect for my wife's privacy. Thank you."
Promptly after Davido's response, the blog swiftly deleted the post. This is not the first occasion where Davido has stepped up to protect Chioma.
Several months ago, Davido and Ubi Franklin, his wife's manager, sounded the alarm regarding an imposter pretending to be Chioma. Ubi Franklin, acting as Chioma's talent manager, shared a snapshot of a fabricated Twitter profile supposedly operated by Chioma.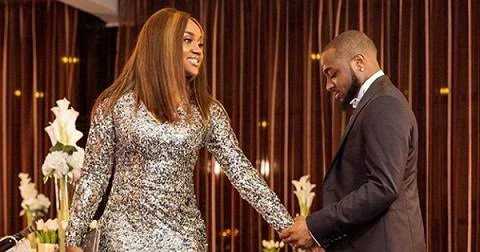 Through his Twitter account, Ubi Franklin disclosed that Chioma does not own a Twitter account and cautioned social media users to disregard any tweets originating from the fraudulent page.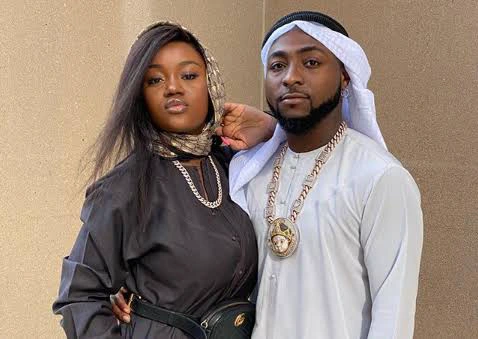 His statement read: "This Twitter handle is impersonating Chef Chi. Please disregard any tweets from this account. Thank you."
Furthermore, reiterating a clarification, Davido also restated that his spouse does not own a Twitter account. He expressed: "There is no Twitter account for Chioma."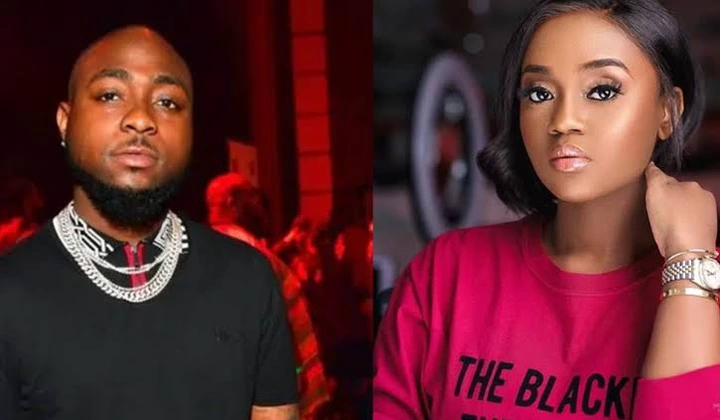 In addition, when a fan inquired about the whereabouts of his wife, Davido responded. The fan had raised the question as Chioma had maintained silence following the tragic loss of their son, Ifeanyi Adeleke.
The individual asked, "Where is Chioma?" In response, Davido revealed that his wife was with him in their marital home.