Tiwa Savage, the renowned Nigerian singer and songwriter, recently left her fans and followers in awe as she shared a series of mesmerizing photos, accompanied by the caption, "See you midnight." With those three simple words, Tiwa sparked anticipation and excitement among her admirers.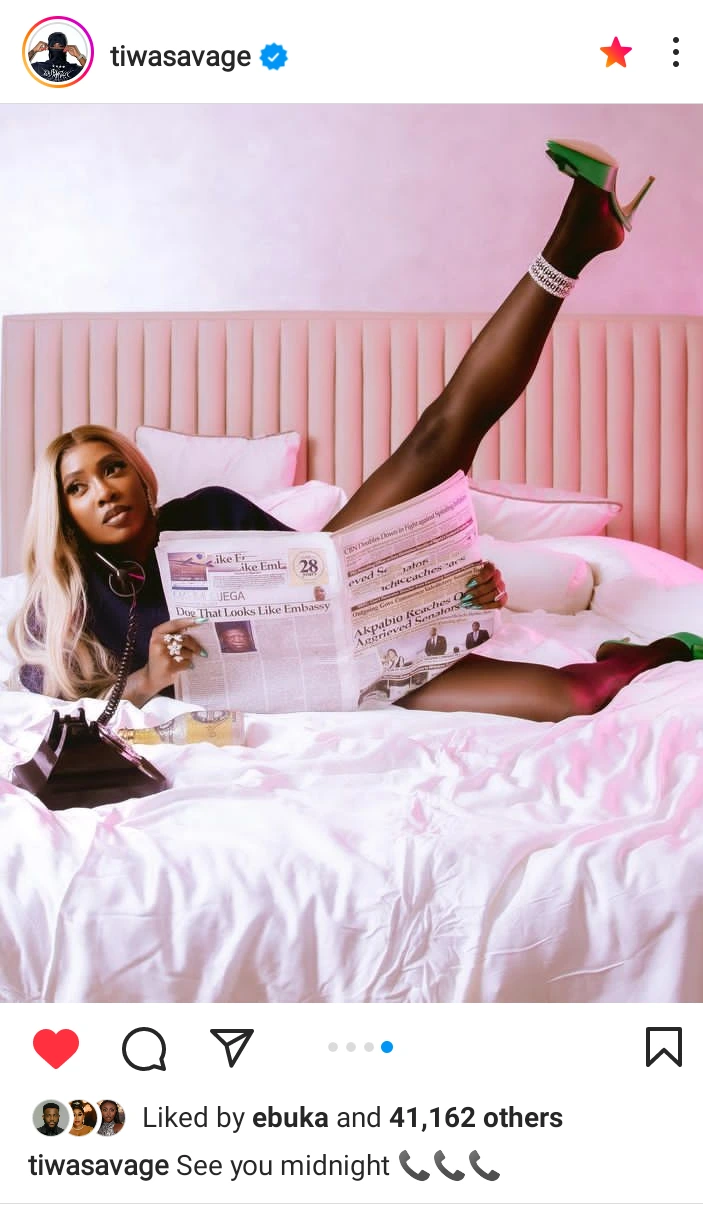 In the captivating photos, Tiwa exuded grace and confidence, showcasing her beauty and impeccable style. Her radiant smile and flawless complexion were complemented by her fashionable outfits, which ranged from chic and casual to glamorous and sophisticated. With each click of the camera, Tiwa proved why she is regarded as a fashion icon in the music industry.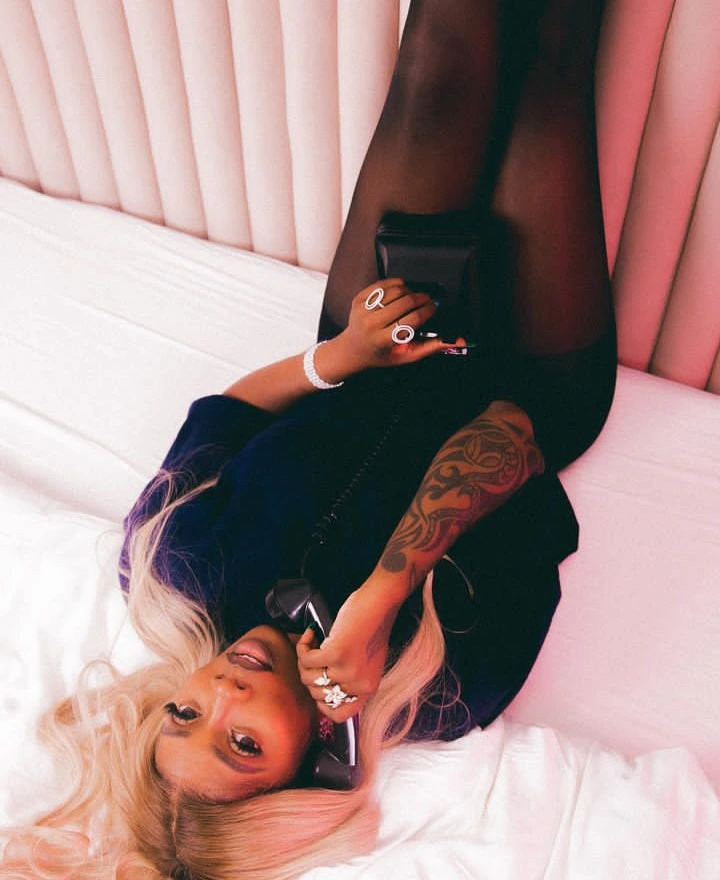 As the photos made their way across social media platforms, fans couldn't contain their excitement. They eagerly expressed their admiration, leaving countless comments filled with heart emojis, compliments, and words of appreciation for Tiwa's stunning looks. Her beauty and charisma had captivated audiences once again.
"See you midnight" served as a teaser, leaving fans curious about what awaited them. Tiwa's captivating photos left a lasting impression, leaving her followers eagerly anticipating what she had in store for them at the stroke of midnight. With her undeniable talent and breathtaking beauty, Tiwa Savage continues to captivate audiences worldwide.