The General Overseer's wife of Champion's Royal Assembly Prophetess Stella Joshua Iginla in a recent video on Youtube shared a message to friends and families.
While speaking the cleric reportedly stated that "I got to understand that the cause of insecurity among marriages today and the issues of competition does not enunciate in marriage but it enunciated from the background. Where a man comes from and where he is been raised. Speaking further she said " Some men are insecure that is why they treat their wives the way their Dad did to their mom. And to them, it has now become the right thing to do. To treat women like a rag.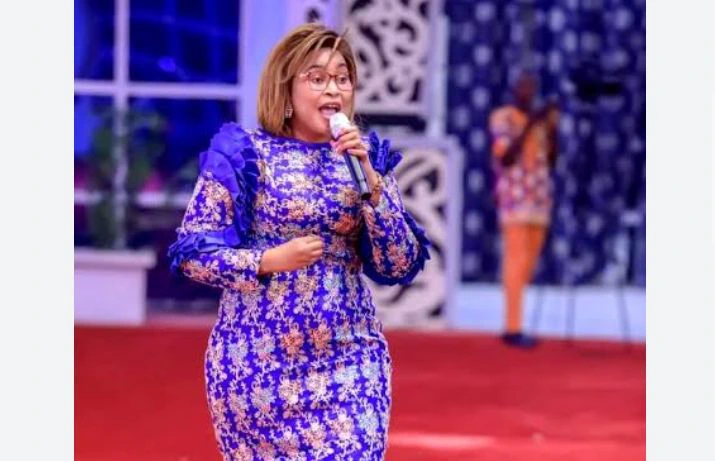 Speaking further she said "On this note, we have come to enlighten you all today that it is not so from the word of God. We also came to enlighten you today that the fact that your queen shines does not relegate your brightness. Rather, it amplifies it. Because the Bible says we are one flesh.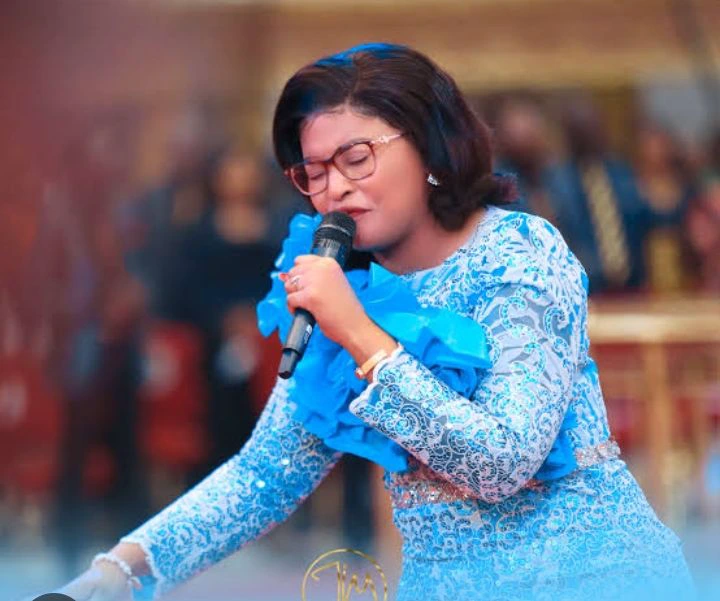 Speaking further she said " Some men don't identify with their queen. They think it is a show-up but it is not. Meaning that once you become one flesh, the one thing you should do is identify with one another's vision. Why? Because it is a mission and for this reason, the woman is a submission under the mission. Ephesians 5:22-24 says "Wives, submit yourselves unto your own husbands, as unto the Lord. For the husband is the head of the wife, even as Christ is the head of the church: and he is the saviour of the body. Therefore as the church is subject unto Christ, so let the wives be to their own husbands in every thing.
Watch The YouTube Video Here.
Fast forward the Youtube Video from The Beginning.