Tailors play a significant role in the fashion industry by transforming fabrics into stylish garments that reflect individuality and personal taste. With their skillful craftsmanship and attention to detail, tailors bring out the beauty in any fabric, and Ankara fabric is no exception.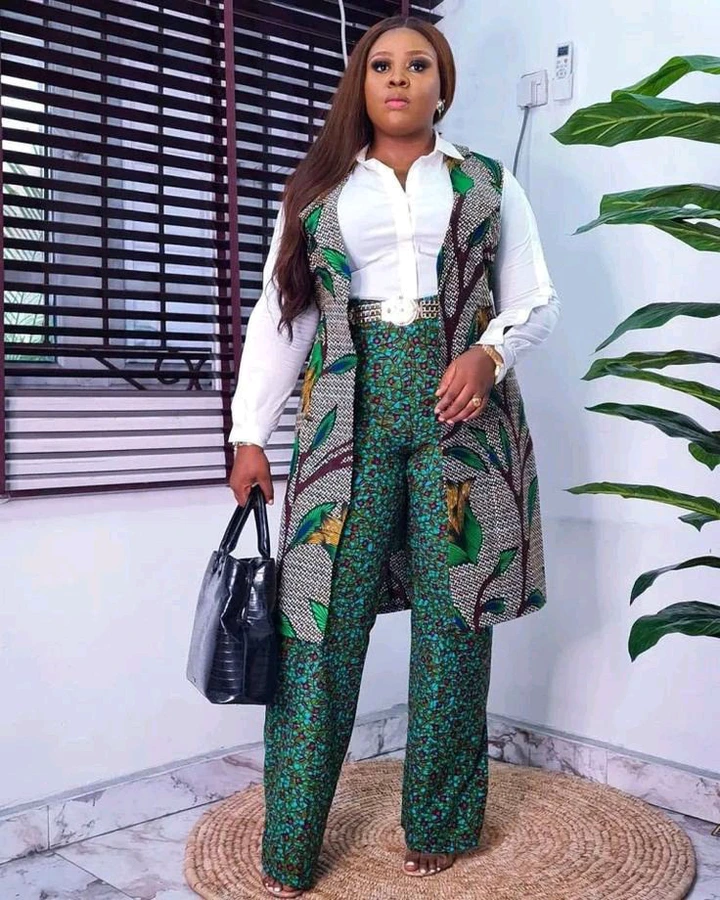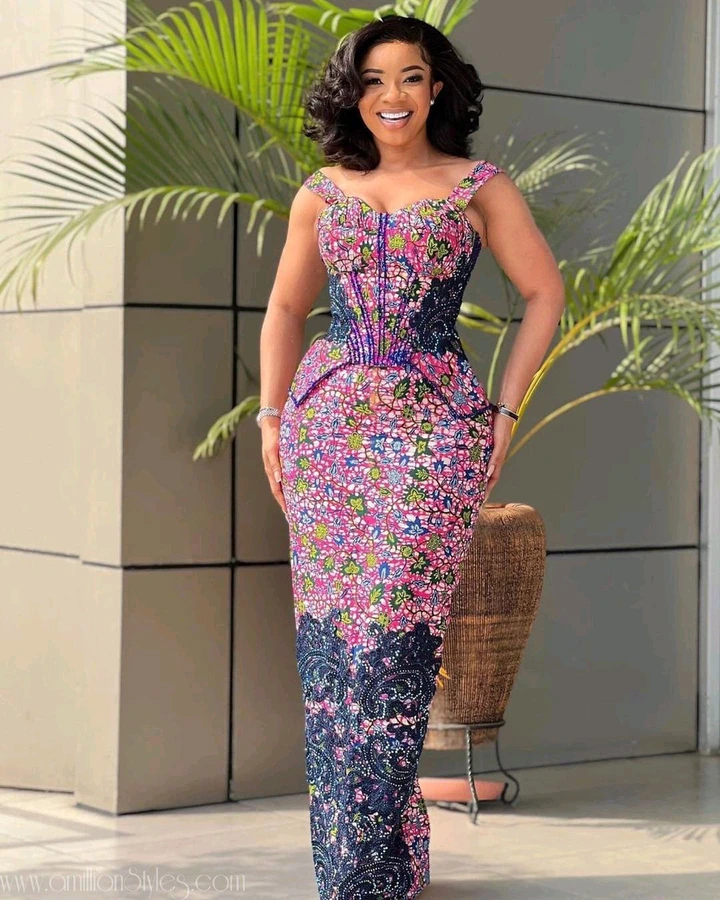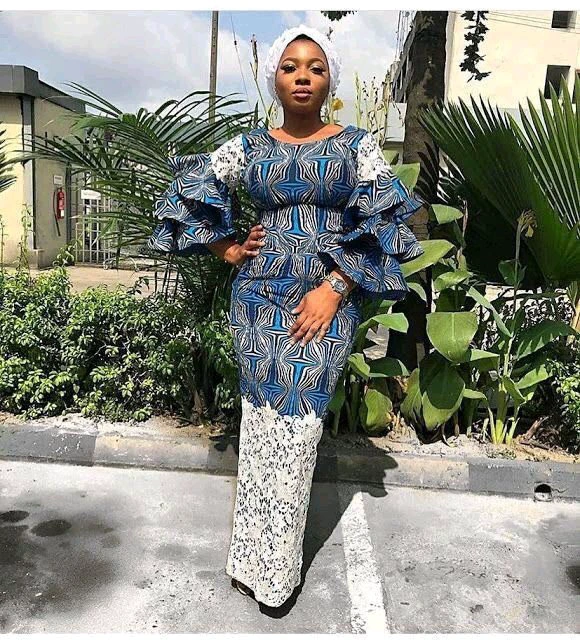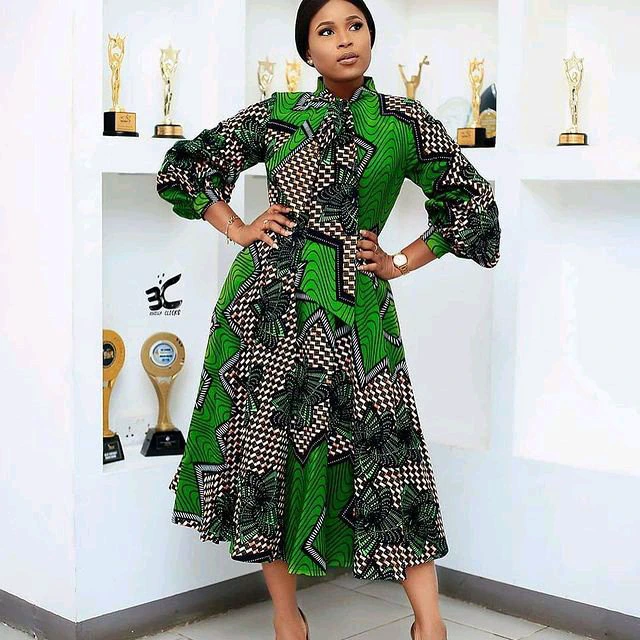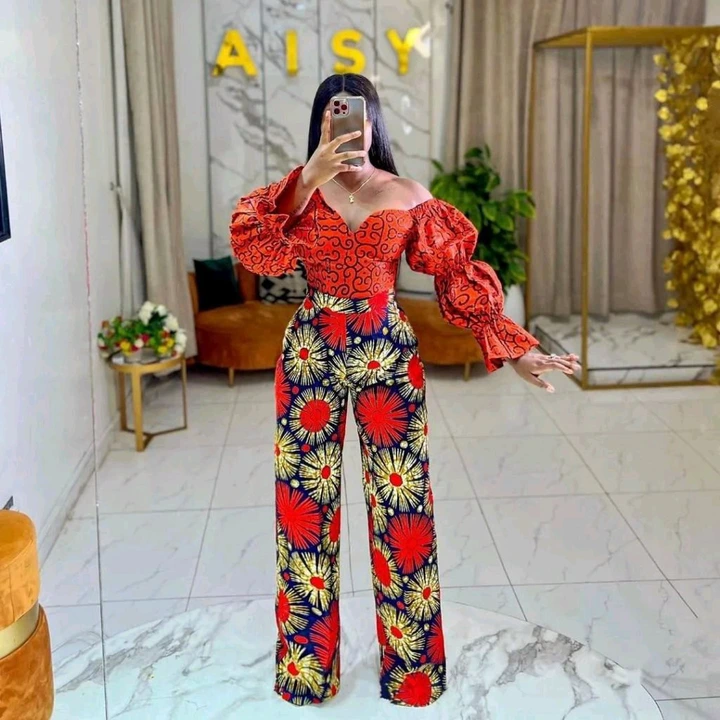 If you're a tailor looking to expand your catalog and offer customers some exciting Ankara styles, here are a few ideas to consider.
Jumpsuit: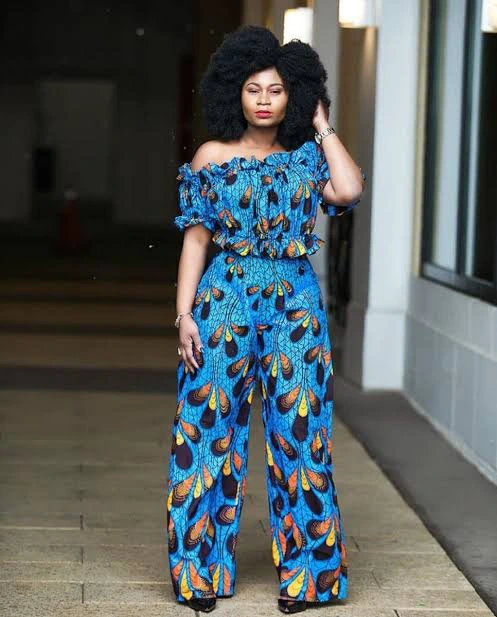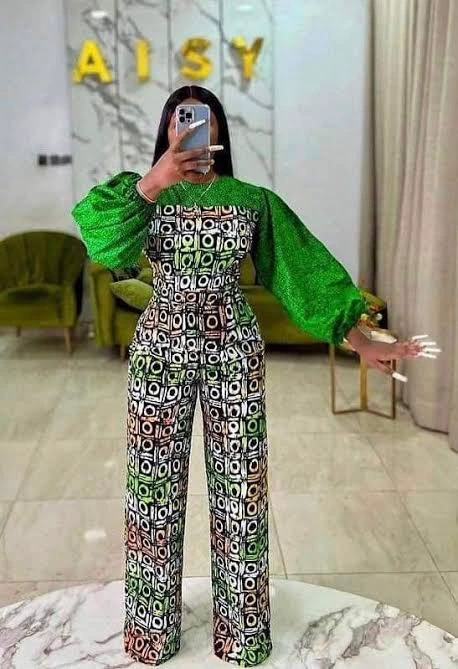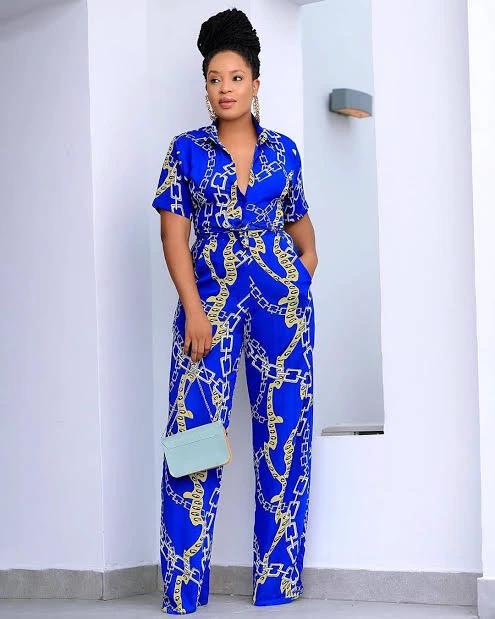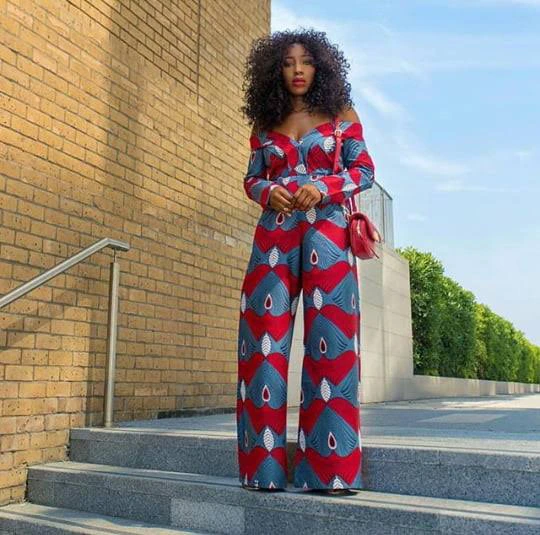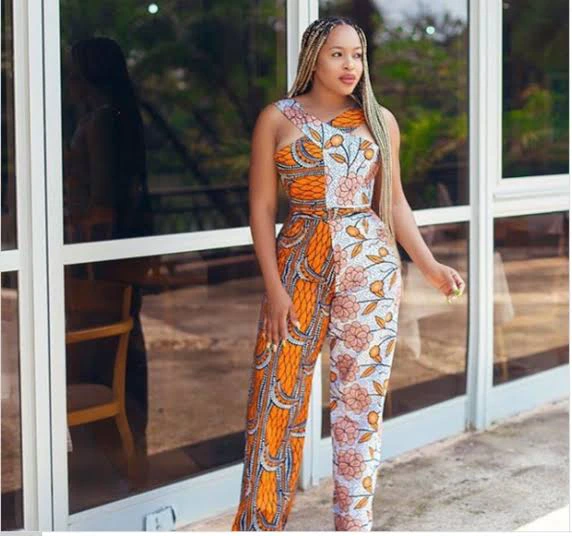 Ankara jumpsuits are a perfect blend of comfort and style. They offer a contemporary and trendy look while showcasing the rich and diverse patterns of Ankara fabric. Tailors can experiment with different cuts, necklines, and sleeve styles to create unique jumpsuits that cater to various body types and preferences.
Short Gown: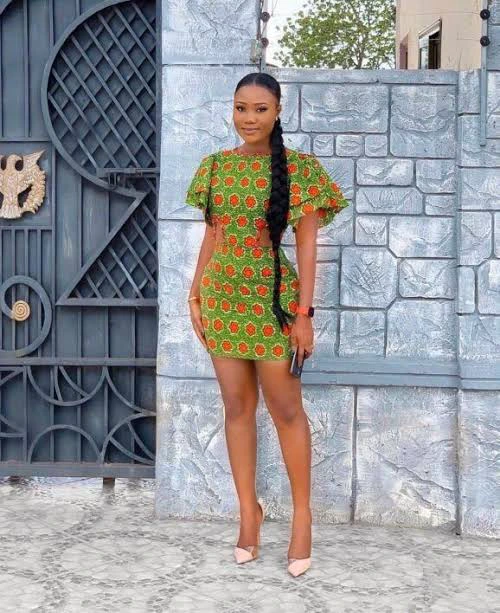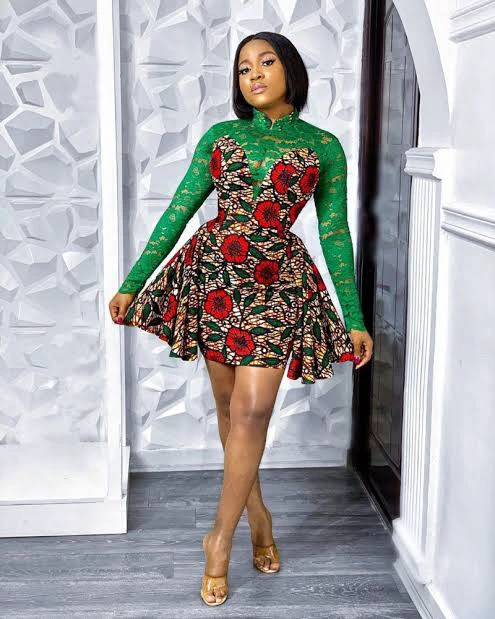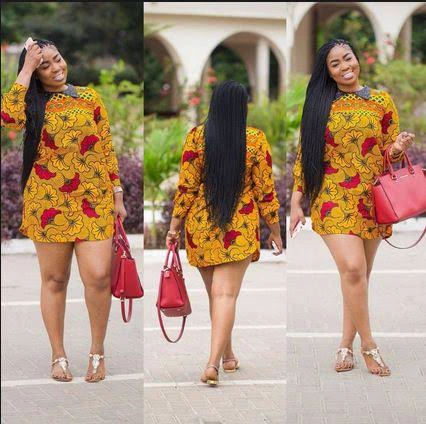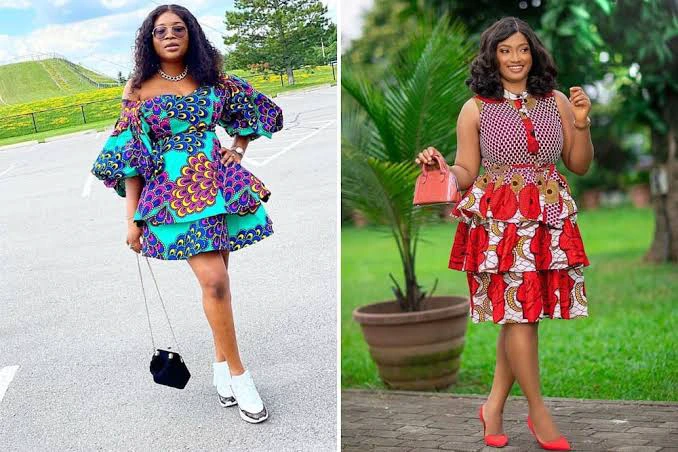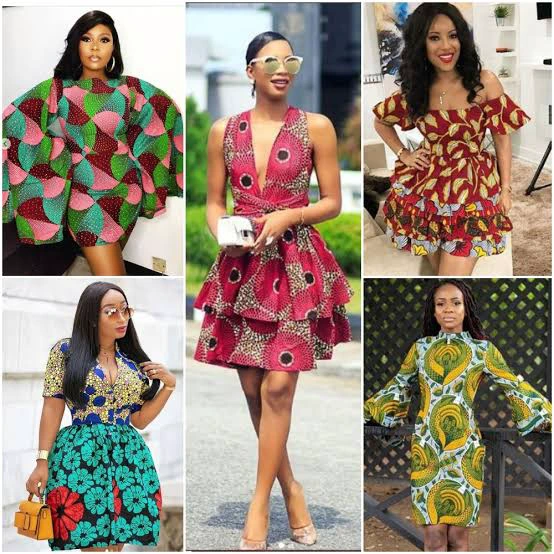 For those who prefer shorter hemlines, Ankara short gowns are an excellent choice. These versatile garments can be designed with various sleeve lengths, from sleeveless to long sleeves, to cater to different seasons and occasions. Tailors can incorporate intricate detailing such as pleats, ruffles, or even asymmetrical cuts to add a touch of elegance and uniqueness.
Romper: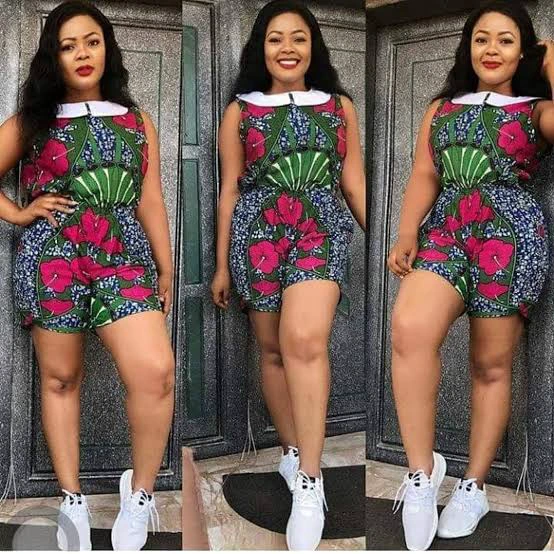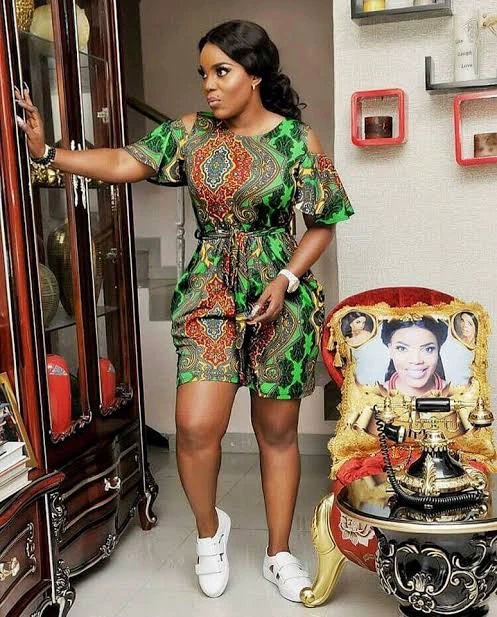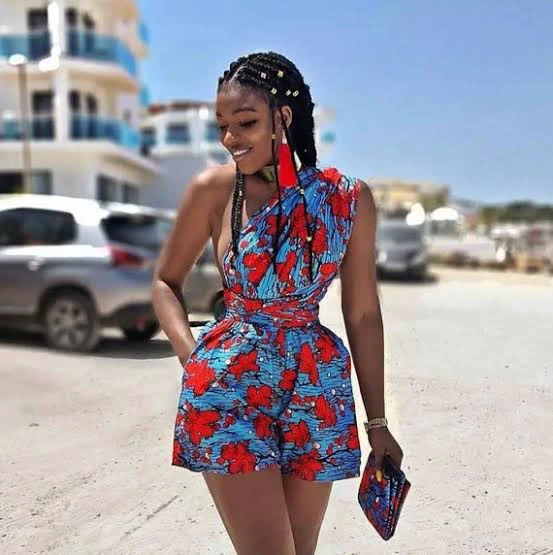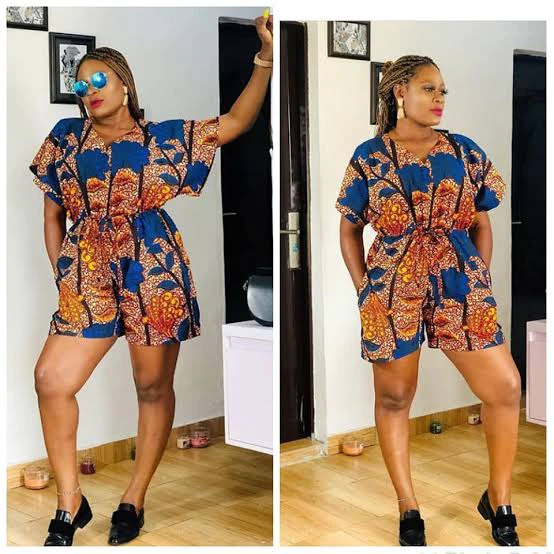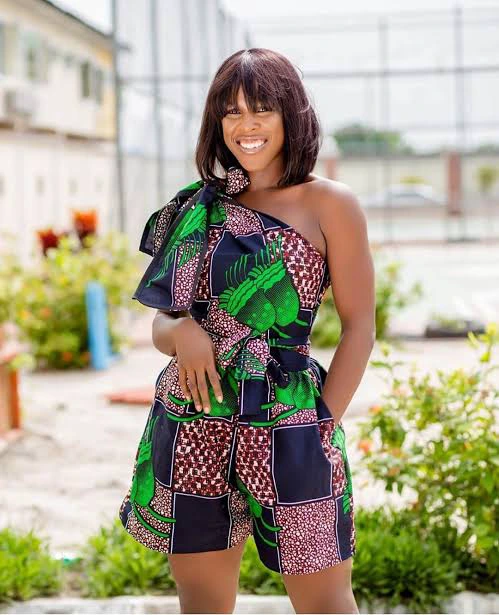 Rompers are a playful and youthful fashion choice, and when combined with Ankara fabric, they become even more eye-catching. Ankara rompers offer a fun and vibrant alternative to traditional rompers, making them a fantastic addition to any tailor's catalog. Tailors can experiment with different necklines, such as off-the-shoulder or halter, and add stylish details like bows or ruffles to make the rompers stand out.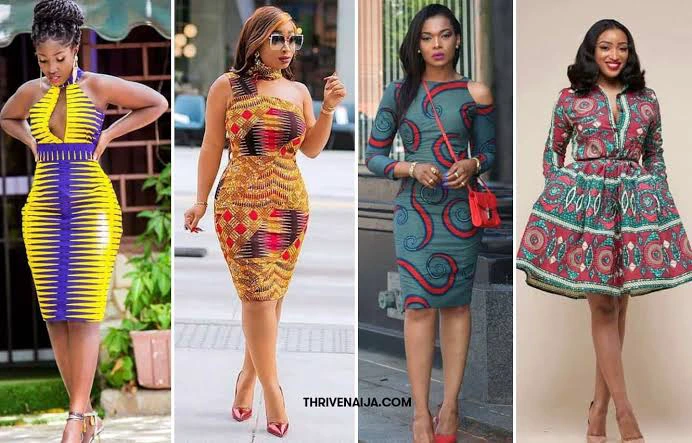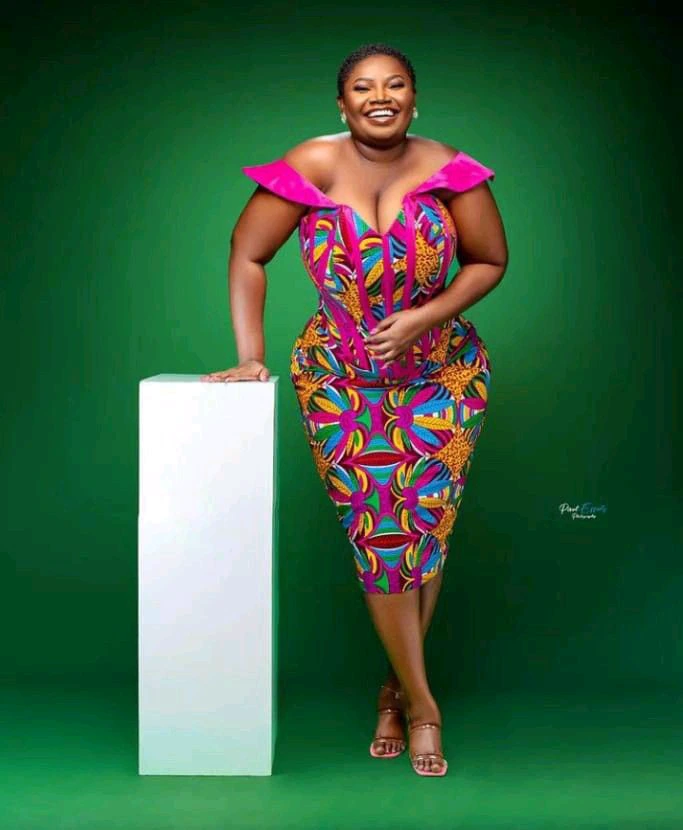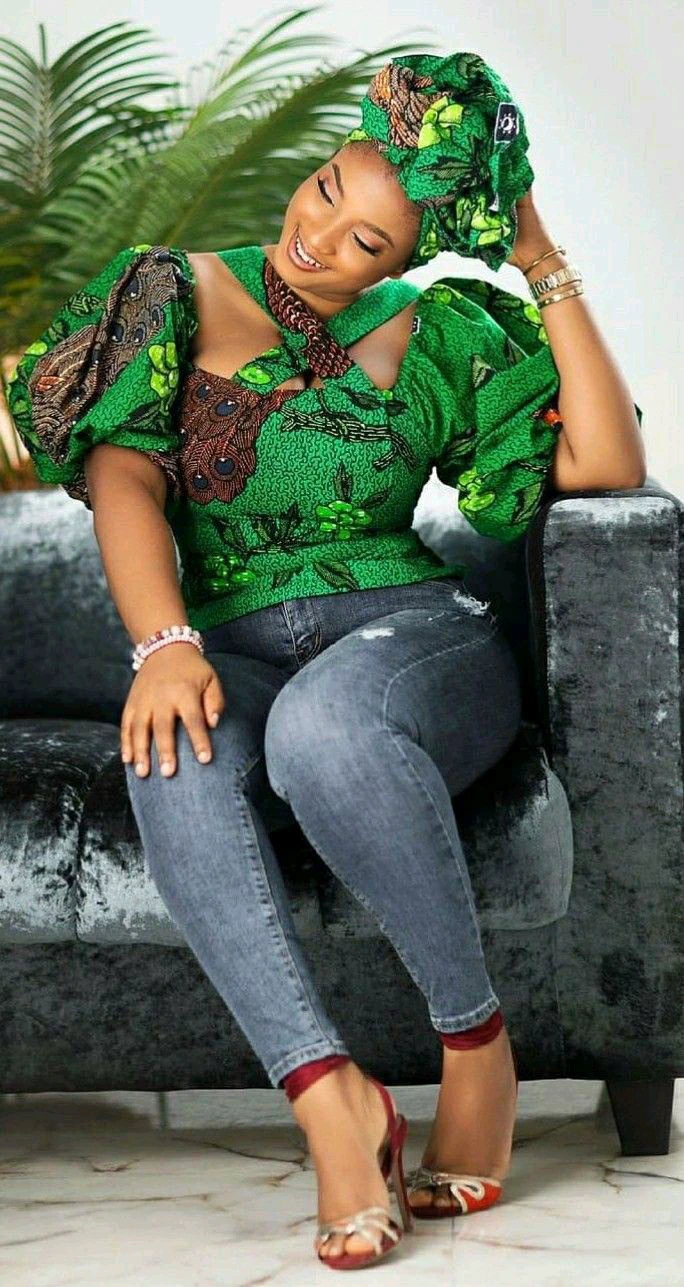 By incorporating these Ankara styles into your catalog, you can offer your customers a diverse range of options that cater to their individual preferences and fashion sensibilities. Remember to stay up-to-date with the latest trends and embrace your creativity to create unique designs that set you apart from the competition. Additionally, consider providing custom tailoring services to ensure a perfect fit for your customers' Ankara garments.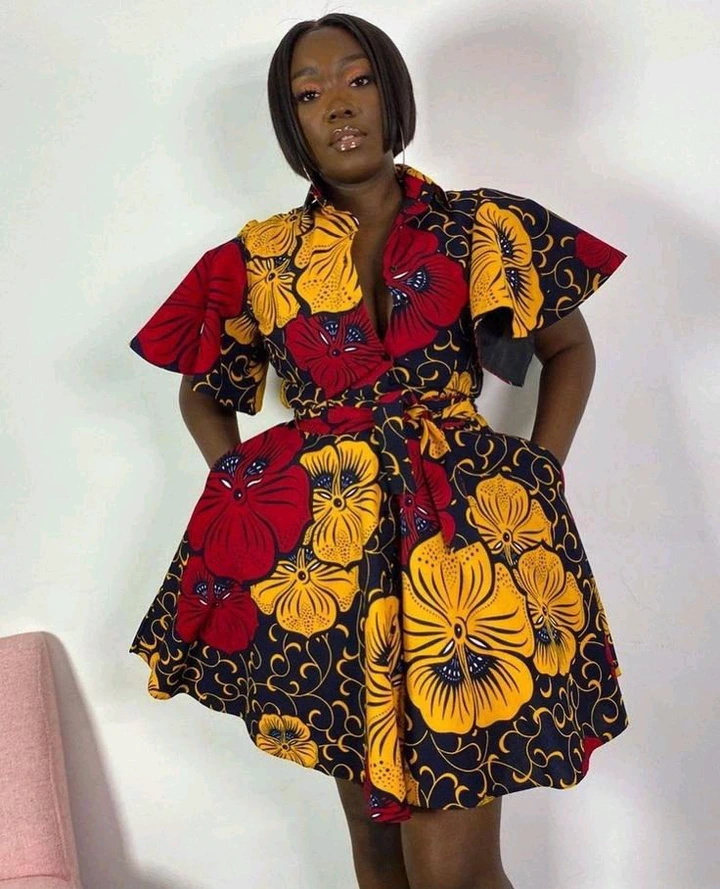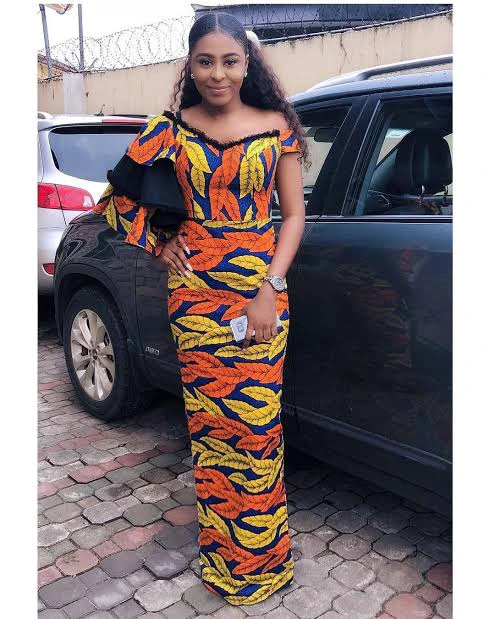 As a tailor, it is essential to stay connected with your customers and understand their needs and preferences. By listening to their feedback and incorporating their suggestions into your designs, you can establish long-lasting relationships and foster customer loyalty. Keep your catalog updated with the latest Ankara styles, and showcase your expertise in transforming this vibrant fabric into stunning and fashionable garments.