Mason Mount, a forward for Chelsea, is the target of a £55 million bid by Manchester United.
The 24-year-old's interest has now been shown by the Red Devils, the most illustrious Premier League team to date.
The England international, who missed the final weeks of the season due to injury, is Erik ten Hag's top priority coming into the summer transfer window, and the United manager wants a move to be completed swiftly.
The future of Mount, who is in the final year of his deal at Stamford Bridge, is becoming more dubious.
United sources have hinted that negotiations on a transfer for the 24-year-old are about to start.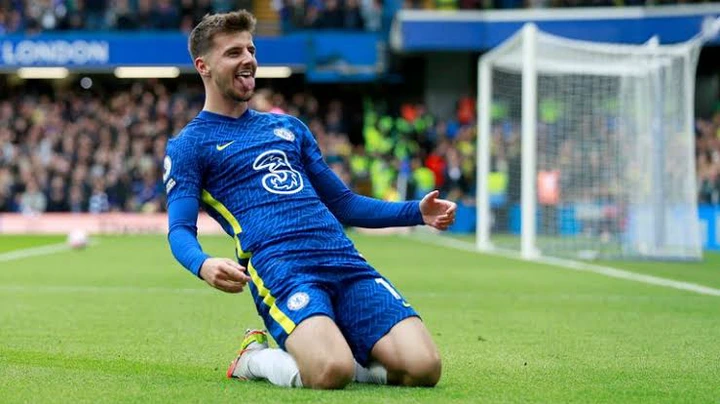 Mount's asking price from United is around £55 million, which is significantly less than Chelsea's £85 million estimate.
Given Ten Hag's intention to add the attacker to his ranks for the upcoming season, United might be willing to increase their original assessment of Mount.
However, it is obvious that United intends to sign Mount this summer, and the mystery surrounding the Blues academy graduate's future is expected to dominate the offseason.
In addition to United, Mikel Arteta wants to capitalize on his team's second-place finish this season, so Mount has interest from both Arsenal and United.
As Jurgen Klopp works to revamp his midfield following a trying season, Liverpool is also aggressively looking to sign Mount.
As a major fan of Mount, incoming Chelsea manager Mauricio Pochettino would want to see him sign a new contract.
Pochettino, who has long admired Mount from a distance, would go on to use Mount as a vital member of his team.
But it's far from certain that Chelsea will be able to restart their contract negotiations with Mount at this point.
Although the American owners of Chelsea spent £600 million on new players in the last two transfer windows, they did not give Mount a new contract as a top priority.
In fact, Chelsea will probably try to sell Mount this summer rather than risk him leaving on a free transfer as the possibility of losing him for nothing next year now looms big.
Meanwhile, Mason Mount since joining Chelsea from the academy has make a total appearances of 129, and scores 27 and assisted 22 for Chelsea.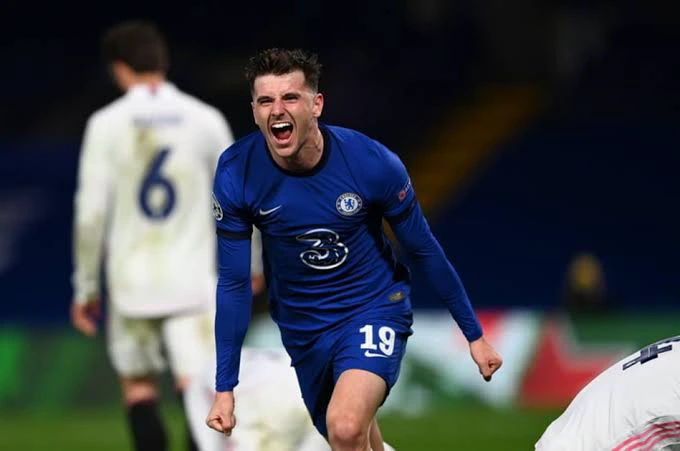 He has scored 3 times after 37 match days in the season 2022/2023. This makes him the number 102 scorer in the Premier League so far. His conversion rate for shots to goals is 8.
With 21 total goals and assists at the end of the season 2020/2021, he was nominated for the 2021 Ballon d'Or and was chosen as the Chelsea fans' choice for Player of the Year for the 2020–21 season.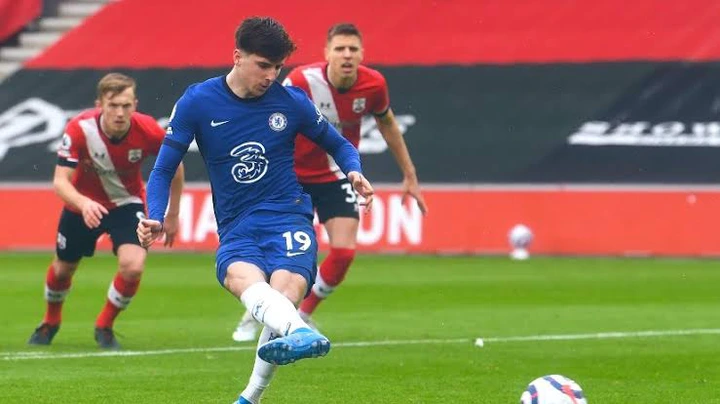 At Wembley, Mount made his senior England debut in a 4-0 victory over Bulgaria in a Euro 2020 qualifier after an encouraging start to life in the Premier League with Chelsea in 2019–20. Mount came off the bench.
Mason Mount who as a Chelsea players has won all this major trophies like; 1×champions league 20/2021, 1×UEFA Super Cup Trophy 2021/2022, 1×FIFA Club World 2022, 1×UEFA Youth League 2015/2016, 1× European U-19 Champion, 1×English Youth League.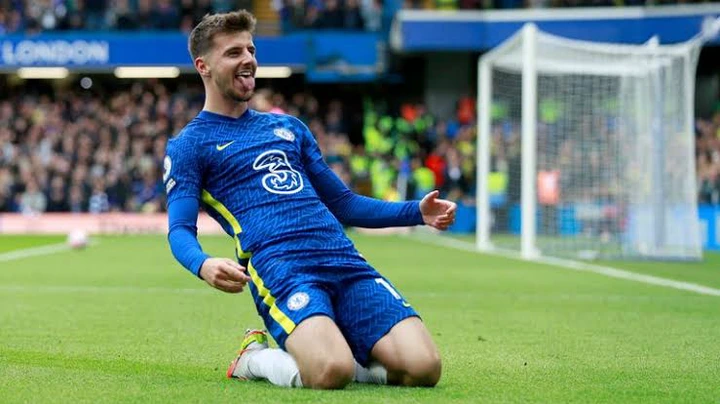 Over to my dear readers do you think Chelsea forward Mason Mount with all this achievement is worth the £55m price tag? Use the comment section to give your thoughts on these.