Tonto Dike, one of Nollywood's most prominent actresses, is known not only for her exceptional talent but also for her impeccable sense of style. She effortlessly embodies elegance and sophistication in her fashion choices, making her a true fashion icon in the Nigerian film industry. With a unique blend of traditional and contemporary elements, Tonto Dike's classy fashion styles exude confidence and grace.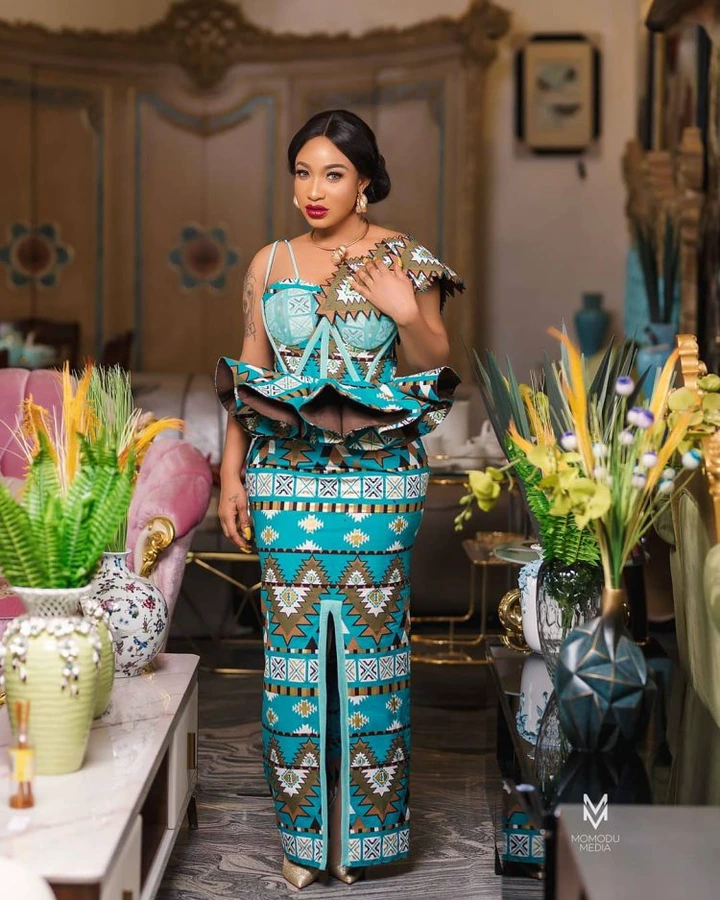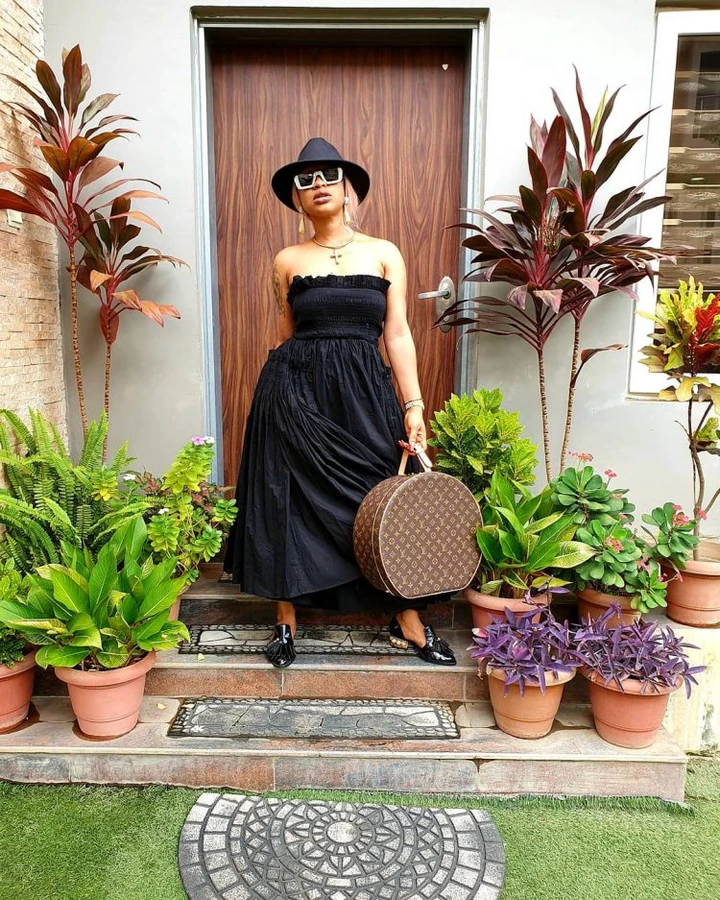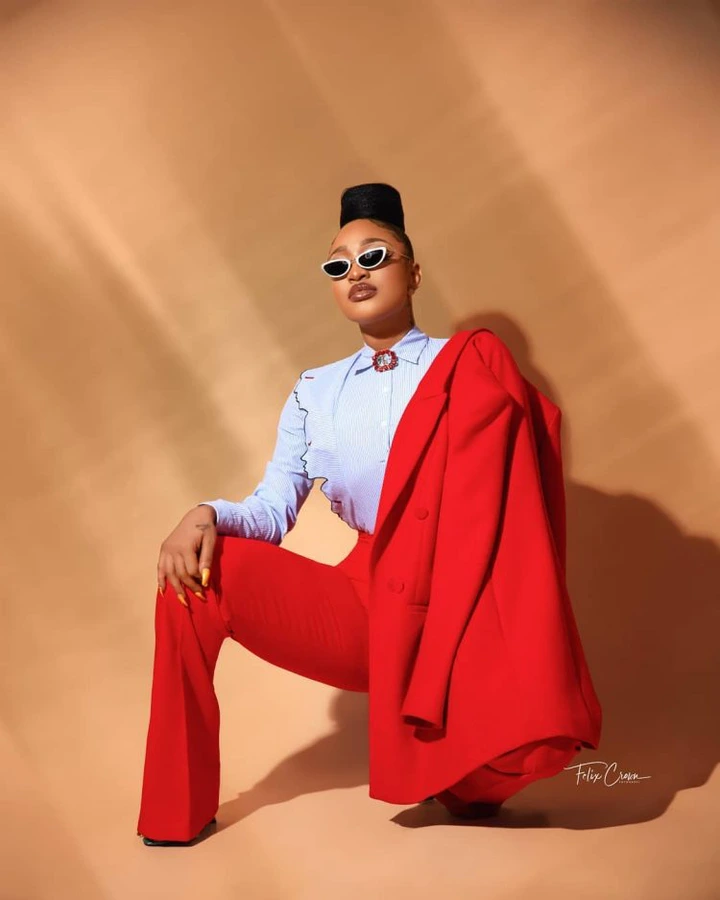 One aspect that sets Tonto Dike apart is her ability to embrace cultural attire while maintaining a modern twist. She often dons stunning traditional Nigerian outfits, such as the colorful Ankara prints or the exquisite Aso Ebi designs, and combines them with contemporary silhouettes and cuts. This fusion of traditional and modern elements showcases her ability to stay connected to her roots while embracing global fashion trends.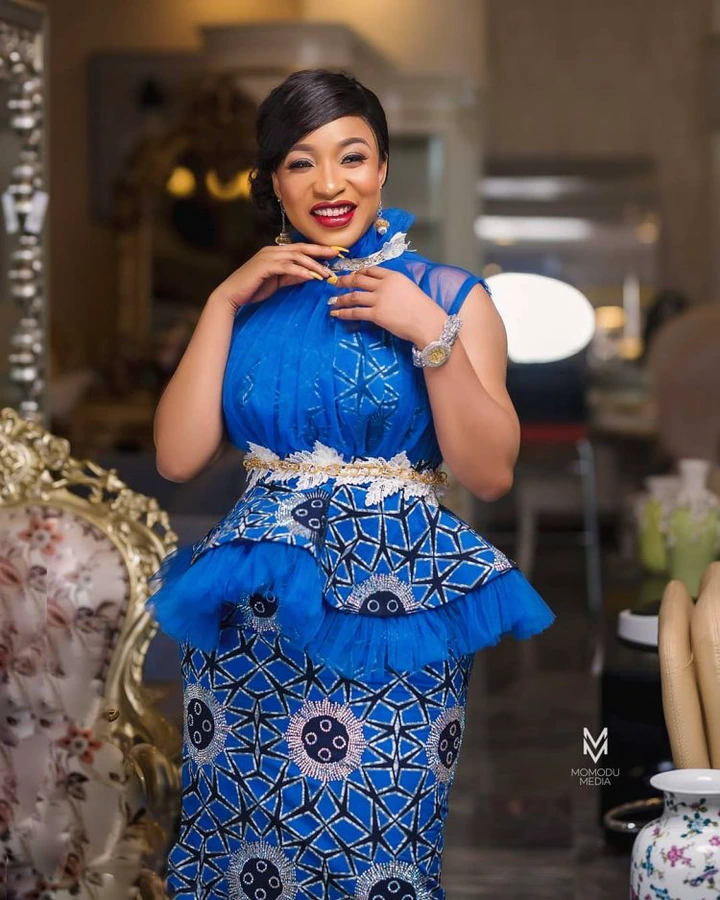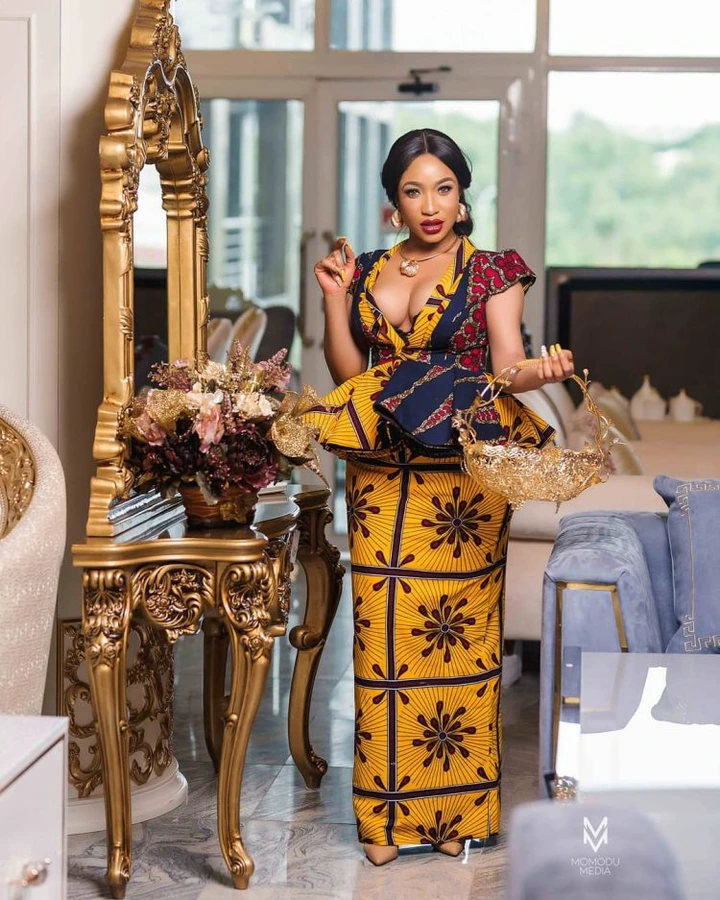 Tonto Dike's red carpet appearances are always a sight to behold. She effortlessly exudes glamour and sophistication, opting for breathtaking gowns that accentuate her figure. Whether it's a form-fitting mermaid-style dress or an ethereal ball gown, she knows how to make a statement with her fashion choices. Her attention to detail is evident in her accessories, as she often pairs her outfits with elegant jewelry and clutch bags, completing the overall ensemble.