Intriguing guests travel from far and wide to attend the wedding celebration. Weddings are recognized for their vivid color, which originate from both the lavish and colorful apparel of the guests and the many bright decorations that adorn the reception area.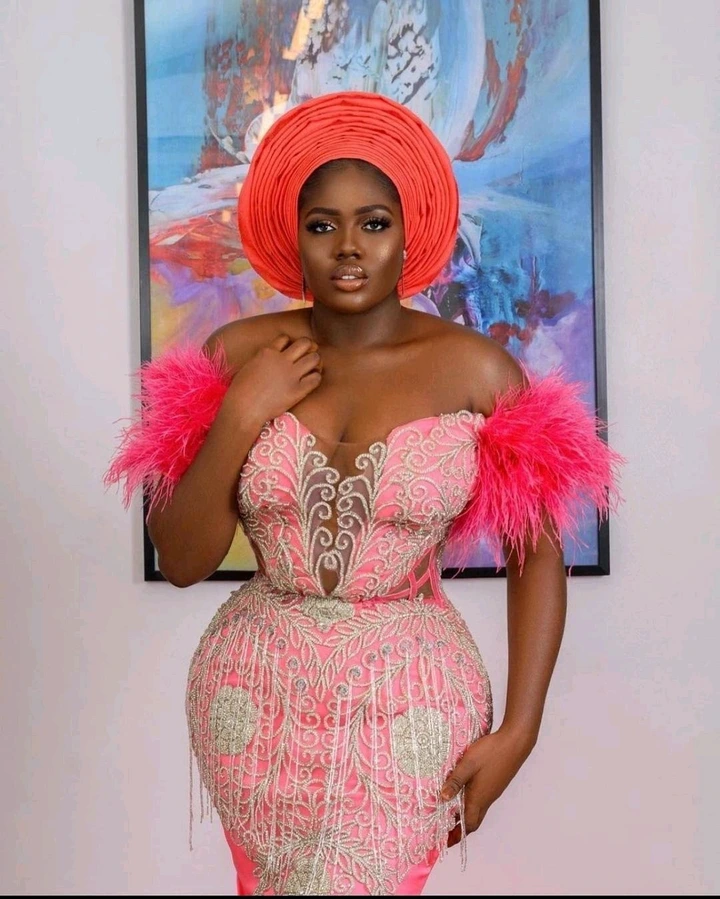 Dress to impress, use makeup if you feel like it, and show off your best shoes if you're going to a wedding. Women's wedding guest dress can range from understated to opulent, depending on the wishes of the bride, and can be made from a wide range of lovely fabrics including lace, organza, tulle, satin, Ankara, and more.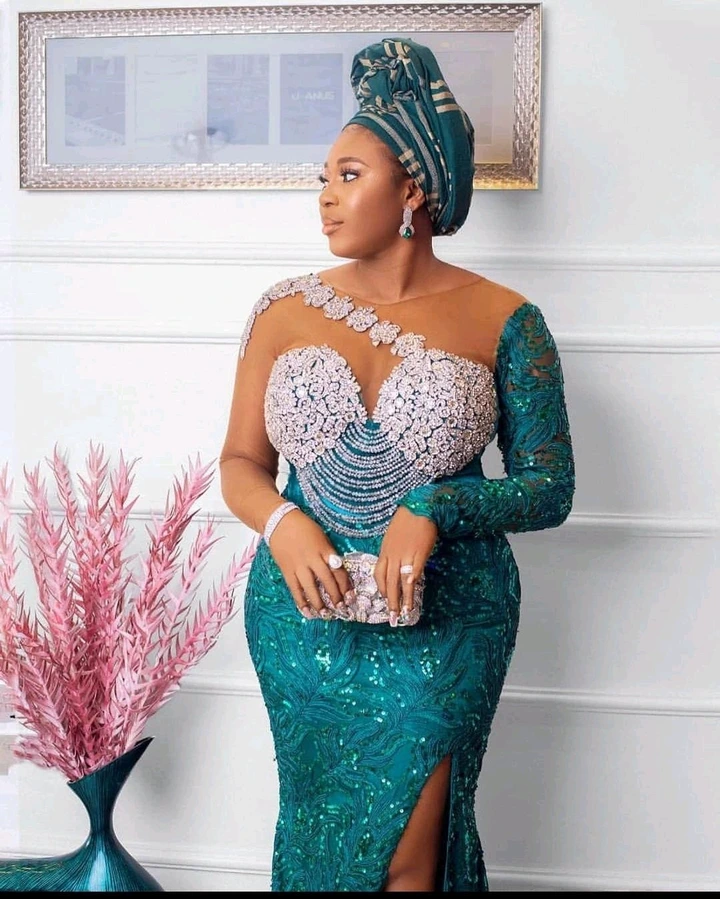 Looking at these pictures of lovely dresses will help you come up with ideas for your own special bridal attire. These styles look great on women of all shapes and sizes, and you can make them even more unique by adding your own touches. In this article, here are some creative gowns you can rock to weddings.