With a return to democracy in 1999, it is important to note that the likes of Olusegun Obasanjo, the late Alhaji Musa Yar'adua, Goodluck Jonathan and Muhammadu Buhari have been elected and sworn in as President of the Federal Republic of Nigeria. In a matter of days, President elect Bola Ahmed Tinubu will take the oath of office and become Nigeria's fifth President since 1999.
However, it is crucial to note that there is a particular venue in the Federal Capital Territory Abuja where the Nigerian president-elect is usually sworn-in. In view of this, check out this special venue;
The Eagles Square;
As gathered, the Eagle Square is located at the heart of FCT, Abuja. The square was constructed in 1999 to serve as the central area for seats of power in Nigeria. According to Punch, Eagle Square is used as the main venue for the Independence Day parade and the presidential inauguration of the President of Nigeria. Its name "Eagle Square" comes from the fact the square has an eagle shape.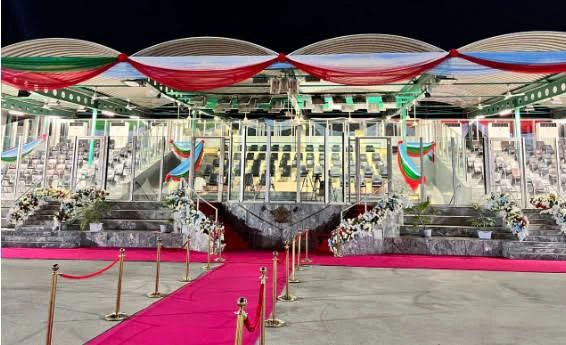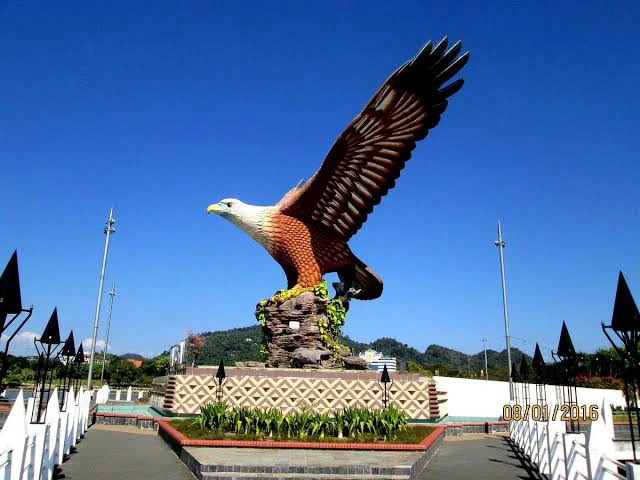 Vanguard reports that outgoing head of state, President Muhammadu Buhari was sworn into office at the Eagles Square. Barring any legal hindrance, Bola Ahmed Tinubu will take his oath of office at this venue on Monday 29th May, 2023.