Kanu Nwankwo's wife, Amara, just turned 37 today and decided to celebrate it in a unique way. Amara just got on the internet to post stunning images of herself in a stylish outfit. She also announced that she is plus-one today. The fitness expert wants her fans and admirers to behold her beauty as she celebrates her new age.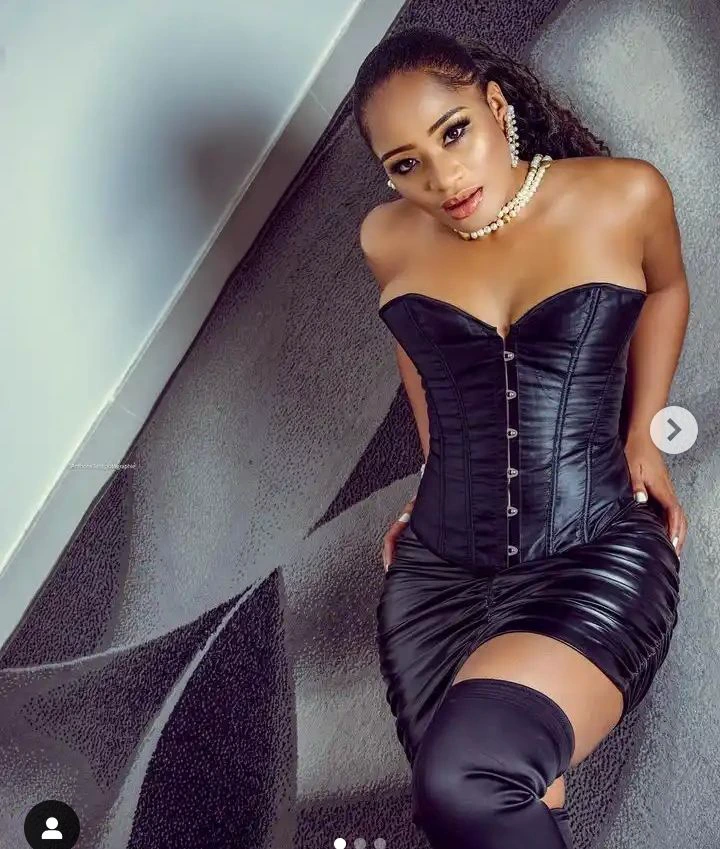 Life is precious indeed and ought to be celebrated with everything good. In light of this, Amara is marking her birthday in a special way. She stepped out in an off-shoulder short dress and stylish shoes to match. The wife of the legendary footballer went further to assert that she is a year older today.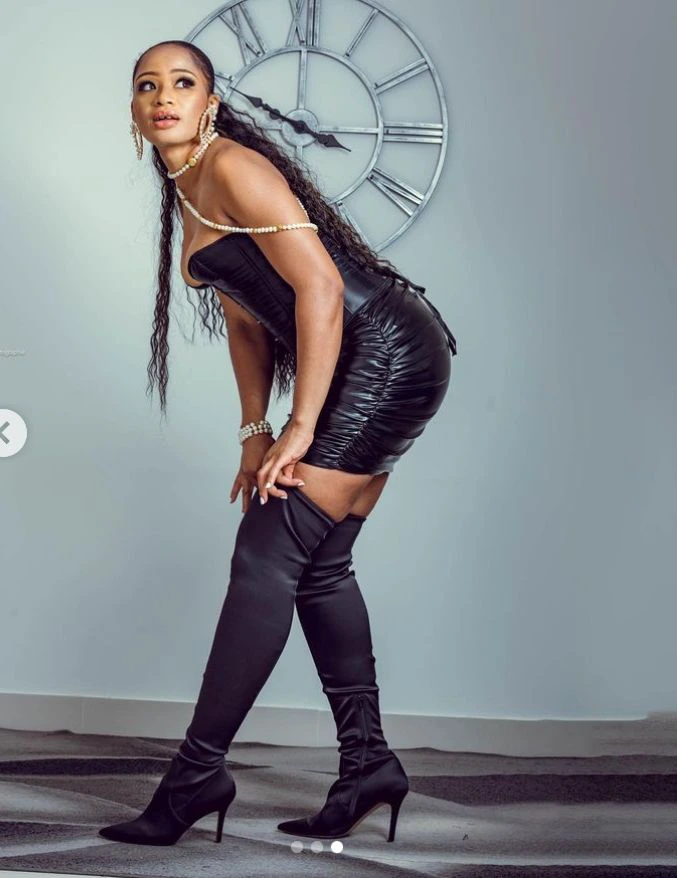 Birthdays are special because of the joy of marking yet another year of life. Amara took to Instagram a few minutes ago to celebrate her 37th birthday in a special way. It's no doubt that Amara looks absolutely stunning in the pictures she shared on Instagram just to mark her birthday.